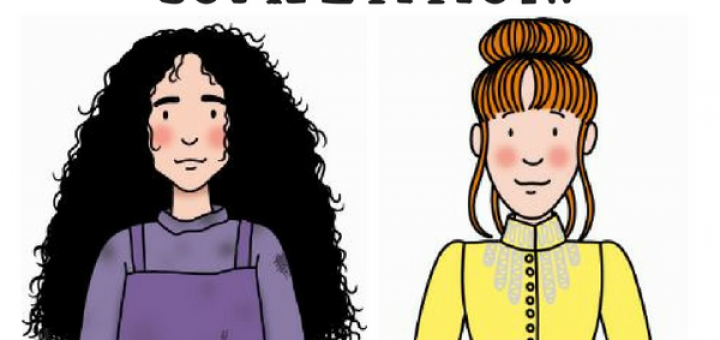 Get ready to read our winner's story! We hope you enjoy it just as much as we did!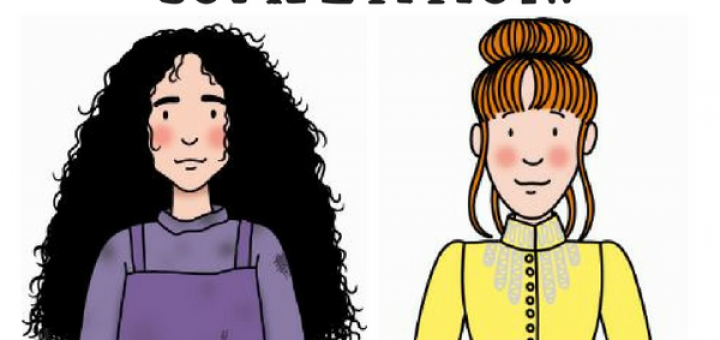 Check out the second of our runners-up' stories!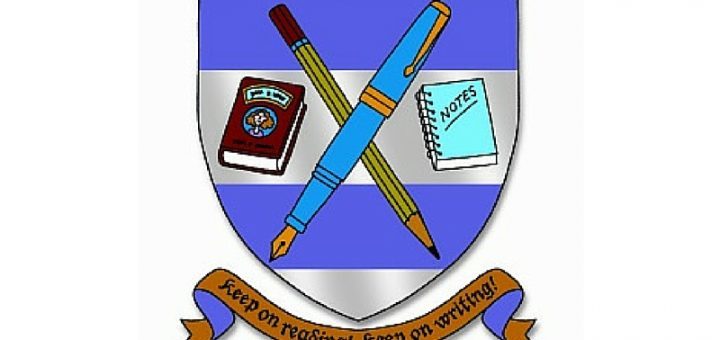 Stuck for story inspiration? Play our fun game to get those creative juices going! All you need is a dice, pen and paper, and LOTS of imagination! So, what shall we write...