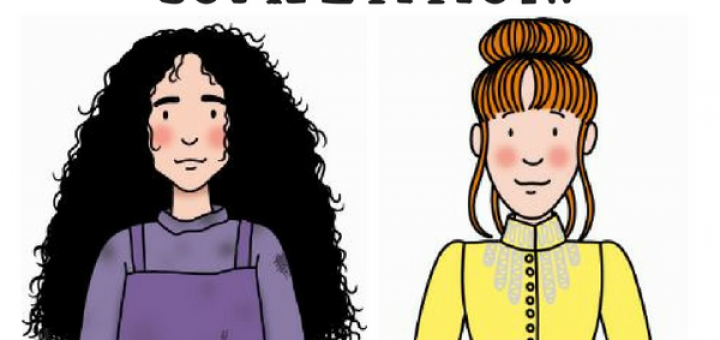 Get ready to read our winner's story! We hope you enjoy it just as much as we did!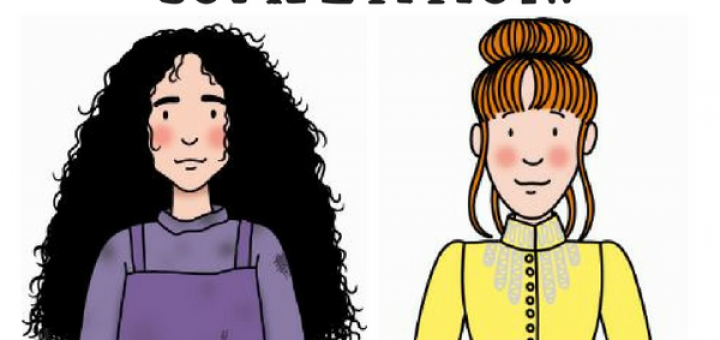 It's the third and final story in our runner-up category – could it be yours?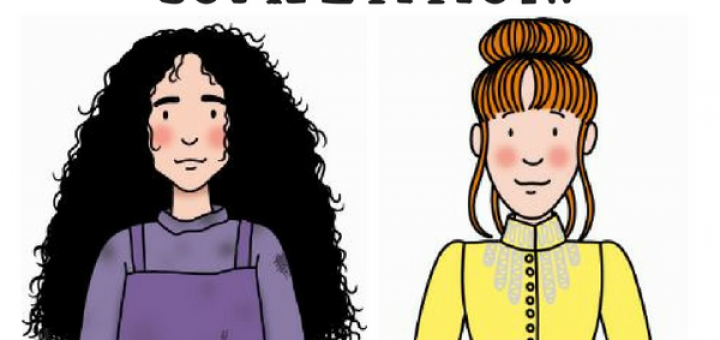 Check out the second of our runners-up' stories!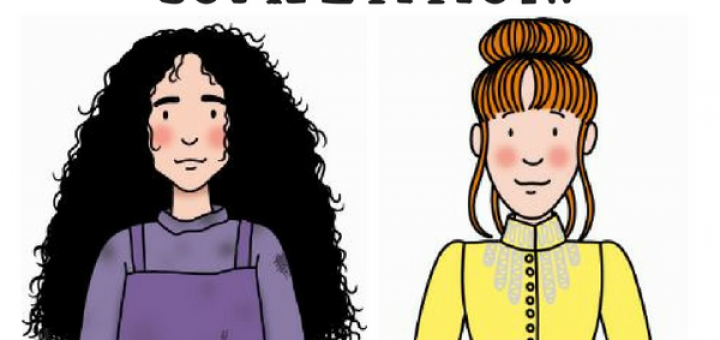 It's to reveal one of our three runner-up stories! Enjoy!