Get a subscription to JW Mag and you'll:
Have every issue delivered straight to your door before it's in the shops!
Save over £27 on the shop price – a subscription is cheaper than buying every issue in the shops!
Have loads to make and do – every issue of JW Mag is packed full of makes and bakes, puzzles and quizzes, facts and about Jacky and exclusive sneak peeks into her life!
Learn to draw with the help of award-winning illustrator Nick Sharratt – his tips are in every issue!
Receive an amazing welcome gift!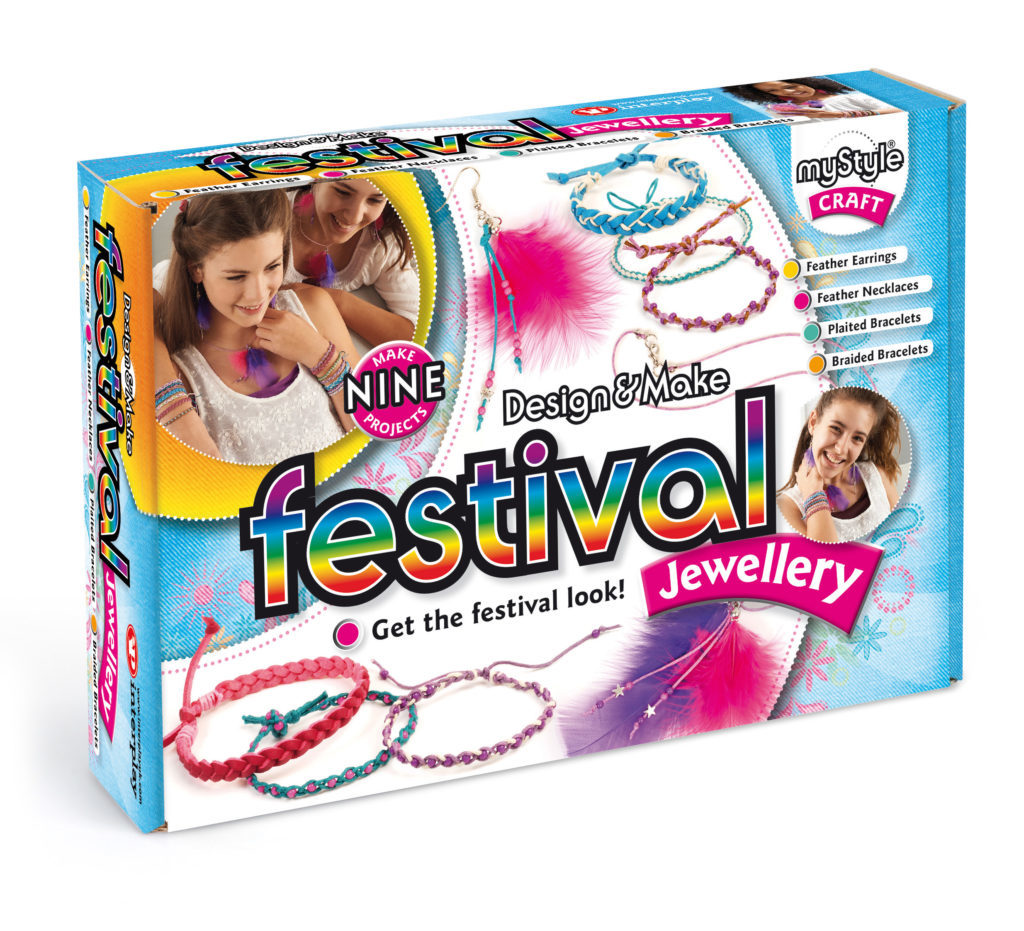 *Direct Debit offer. £5 for first quarter, then £14 per quarter thereafter (one year cost £47) – 17 issues. Savings based on yearly cover price of £74.85. Direct Debit for UK bank accounts only. One year minimum term. If the gift pictured is unavailable, a replacement gift of similar value will be sent. Non Direct Debit price: £74.49 (UK) £95.00 (overseas) for one year. Overseas customers please call +441382 575580. Offer ends 31st December 2018.