A Postcard Signed By Nick Sharratt!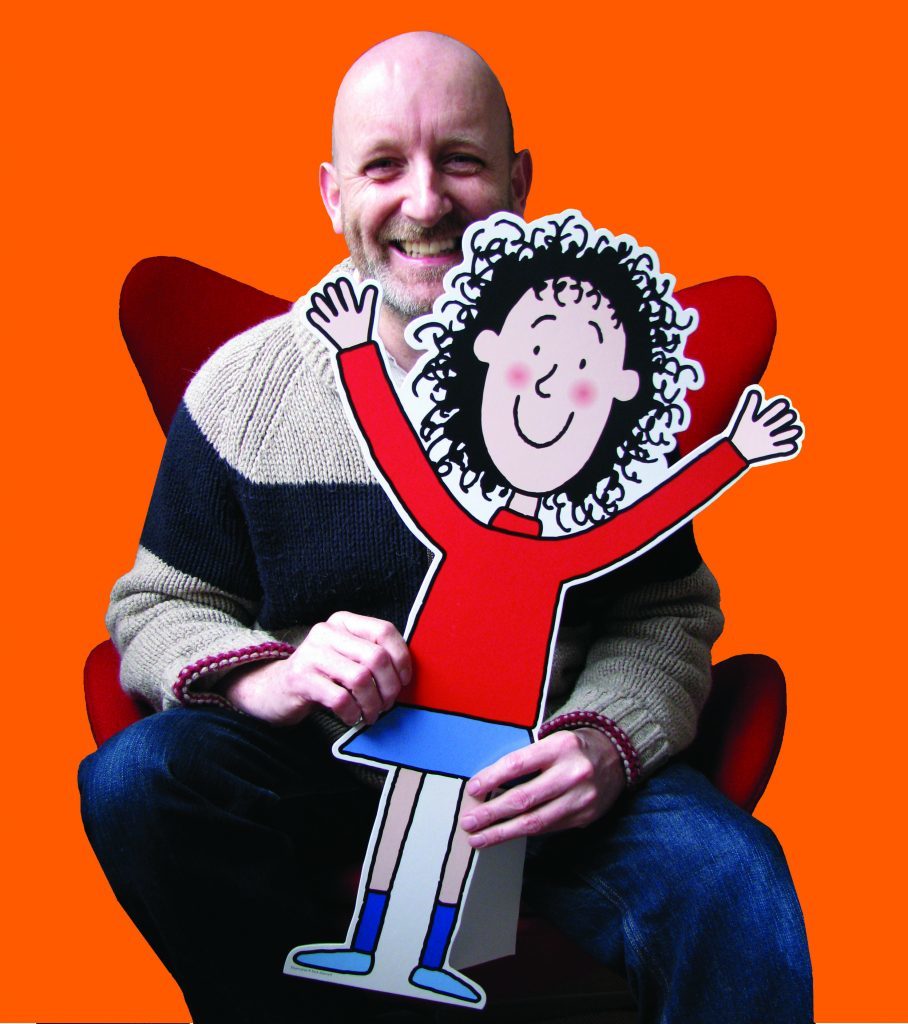 Simply answer the following question:
When Jacky first met Nick she was in awe of his brightly coloured:
A) Hair
B) Socks
C) Jewellery
Fill in the form below for your chance to win!
The winners' names will be posted on the website shortly after the closing date of May 16.
Good luck!
Please see our full terms and conditions for our competitions here