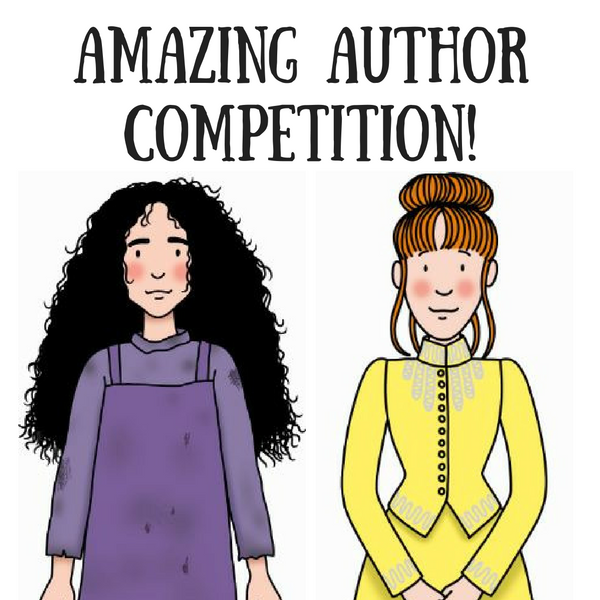 A big thank you to the JW fans who have sent in hundreds and hundreds of amazing entries to our special story writing competition! As you can imagine, that's a LOT of words to read through and our JW Mag team are working extra-hard to read each and every single story.
We still have a little way to go, so please do bear with us. We plan to announce the winner and runners-up just after New Year – so be sure to keep an eye out on the website!
Have a very merry Christmas, everyone – and good luck if you've entered!
The JW Mag team