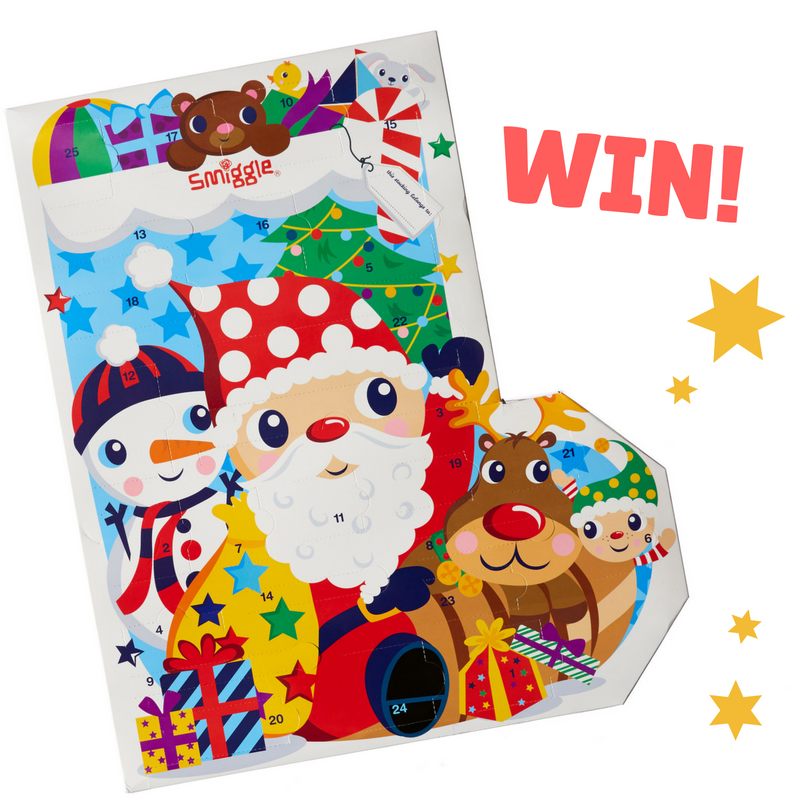 Thanks to everyone who entered our competition to win a fabulous Smiggle advent calendar. We asked:
What is the name of Jacqueline Wilson's new book?
A) Rose Moon
B) Pansy Moon
C) Clover Moon
The answer was C) Clover Moon!
Well done to our lucky winner – HOLLIE ENGLISH from FLITWICK!
Enjoy your Smiggle surprises, Hollie!
***Don't forget to check out the full Smiggle range HERE! They have fantastic stocking fillers for stationery lovers everywhere!***