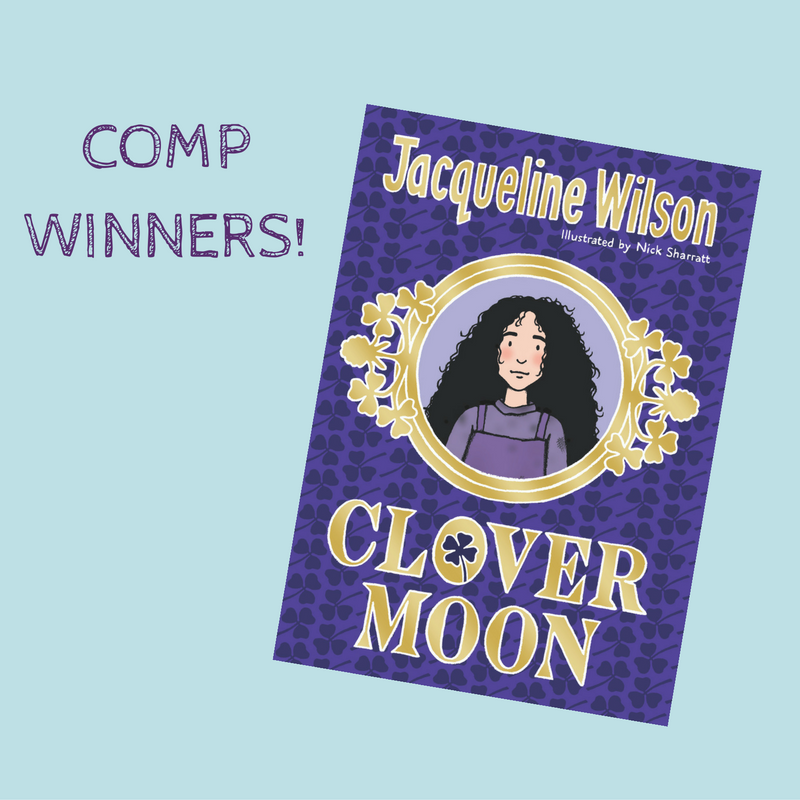 Thanks to everyone who entered our competition in Issue 110 to win one of three copies of Jacky's brand new book, Clover Moon!
We asked:
Which fiery Foundling pops up in Clover Moon?
The answer was: Hetty Feather! Congrats to our three winners…
Phoebe Farmer from Warrington
Caitlin Lawlor from Edinburgh
Eva Ashton from Gosport
Your prizes are on their way to you, girls! We hope you enjoy the book!