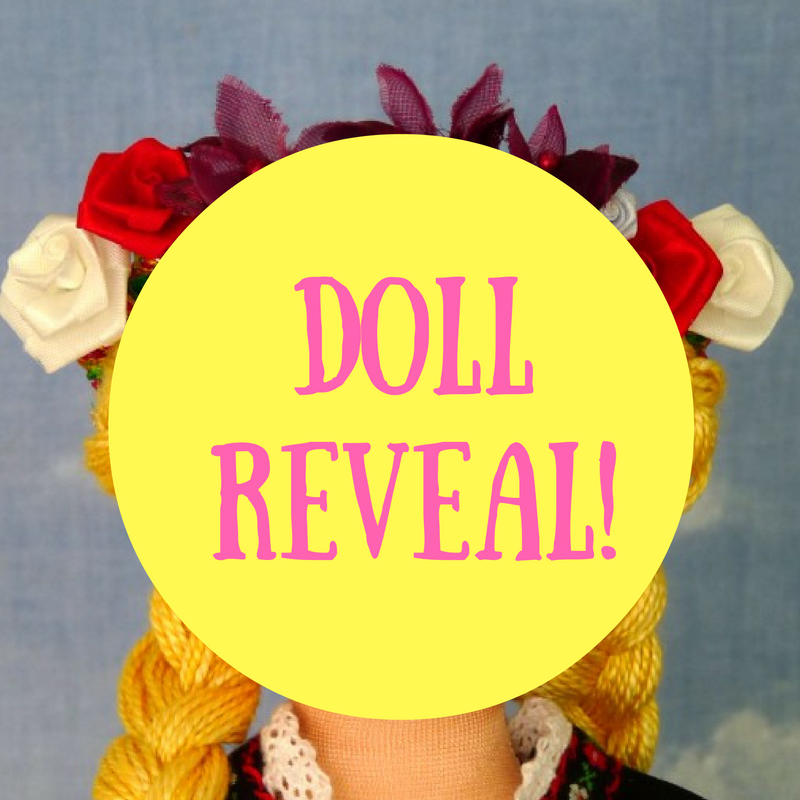 Remember our doll design competition from Issue 108? There were so many wonderful entries – from magical mermaids to cute cowgirls – but we all fell in love with the winning design by Bela Cormack.
Clare at Diamond Hill Dolls has created a truly beautiful doll from Bela's design. Take a look!
We love the detail in the doll's costume, especially her cute waistcoat and patterned skirt! Her face is beautiful, too! Bela's entry said that her doll is called Ola – what a pretty name! What name would you give this doll, do you think?