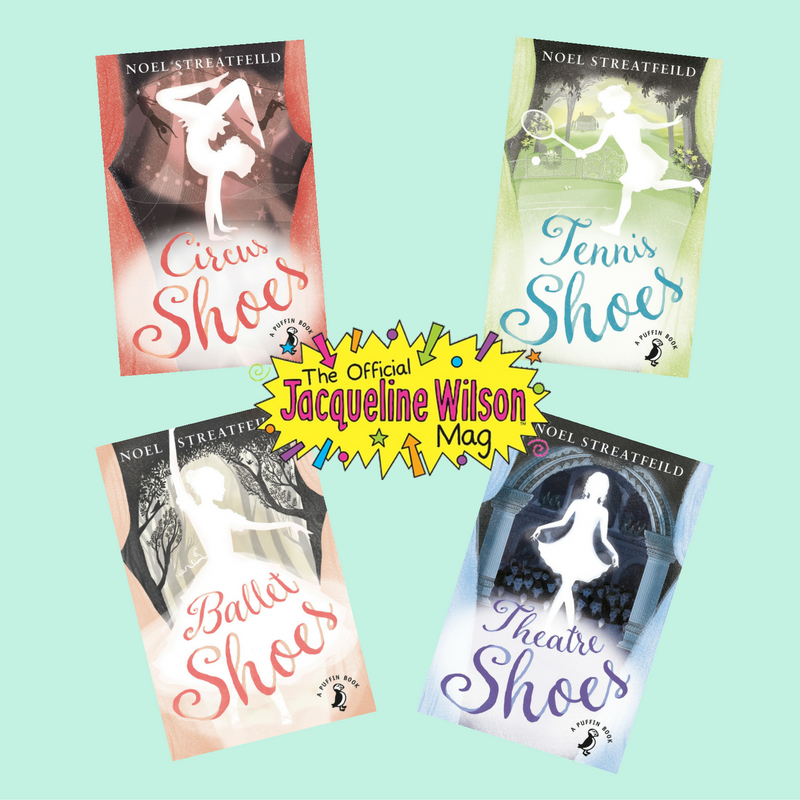 Huge thanks to everyone who entered our competition in Issue 109 to win a set of beautiful Ballet Shoes books.
We asked:
What are the names of the sisters who appear in Ballet Shoes?
A) Pauline, Petrova and Posy
B) Piper, Pansy and Paula
C) Pamela, Prudence and Penny
The correct answer was A – Pauline, Petrova and Posy!
Our five lucky winners are:
CHELSEA KNOWLES from PRESTON
EMMA MORIARTY from CO. KILKENNY
HOPE STOREY from GOSPORT
JAGO TOYLOY from LONDON
SABINA BELMONTE from KENT
Well done, everyone – and happy reading!
Don't miss our latest competition:
Win a proof copy of Clover Moon! Enter HERE