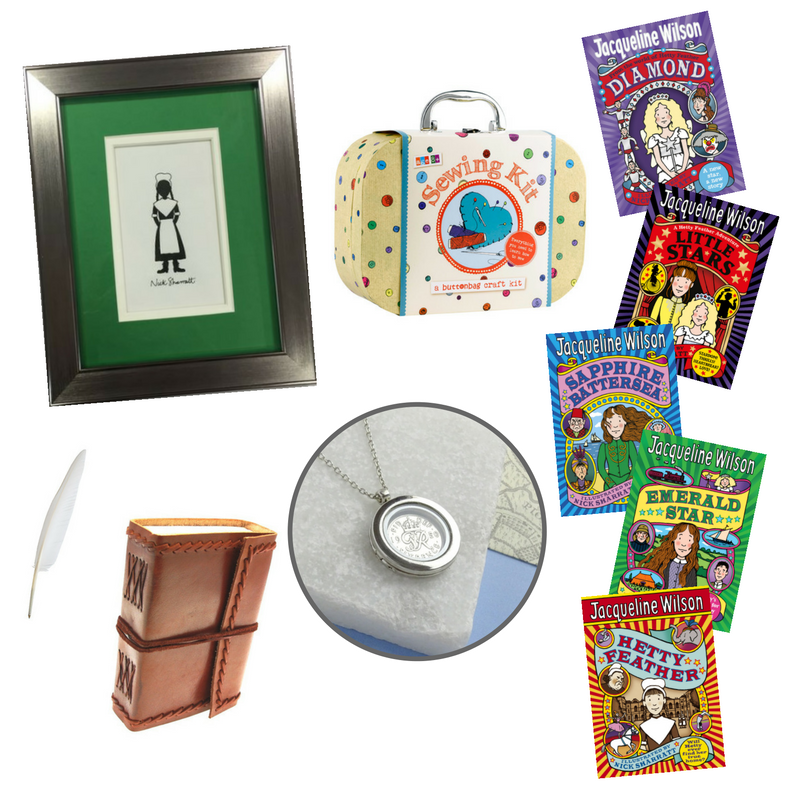 Did you enter our competition in Issue 109 to win all these wonderful Hetty Feather-inspired goodies?
We asked:
What is the name of Hetty's foster mother?
A) Meg
B) Nellie
C) Peg
The answer was C – Peg!
One lucky winner was chosen at random from all the thousands of entries we received…
Congratulations to LIBBY BLUNDELL from TAMWORTH!
Well done, Libby! Your prizes are on their way to you. We hope you enjoy them!
Don't miss our latest competition:
Win a proof copy of Clover Moon! Enter HERE