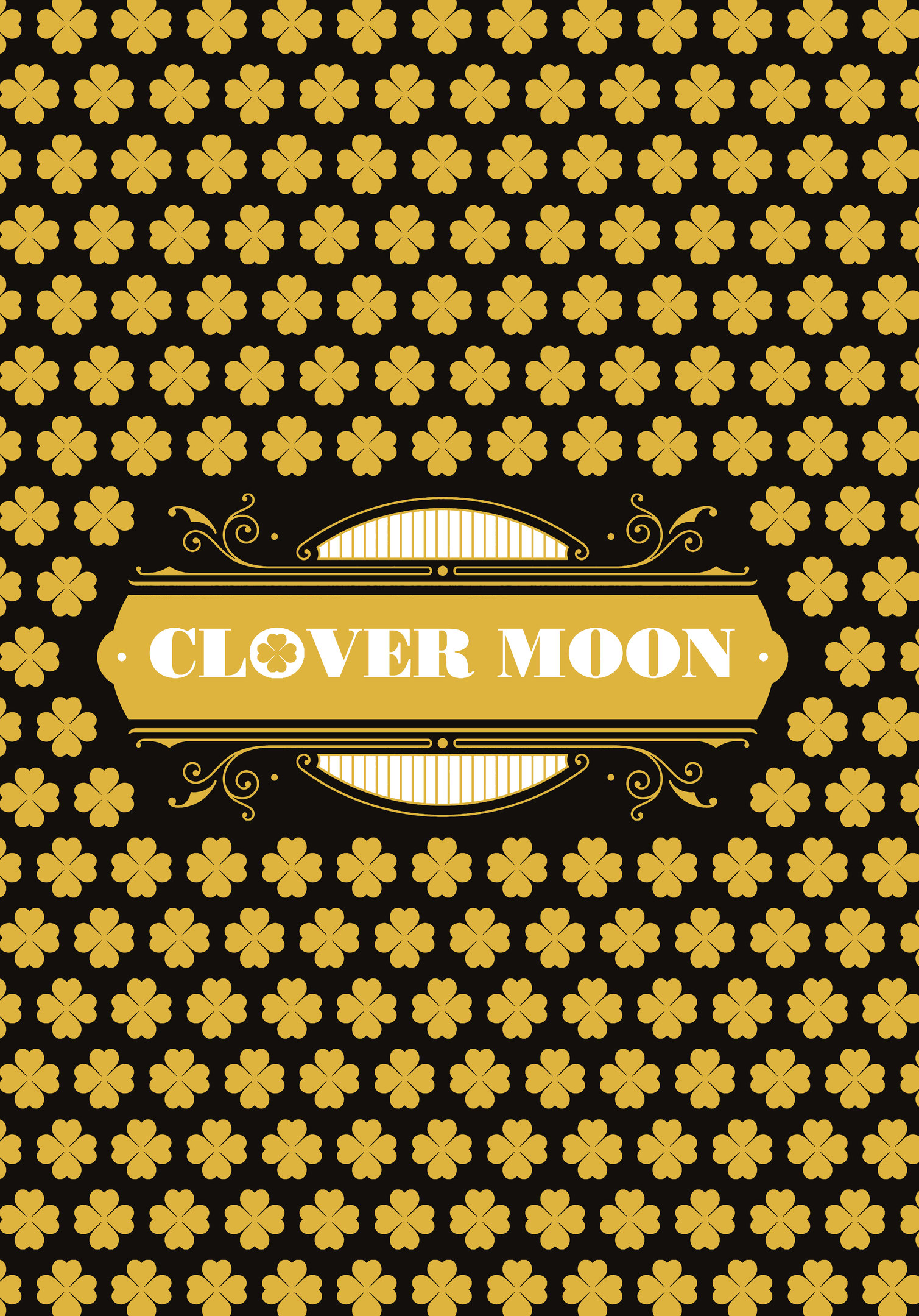 A proof copy is a print of an author's work and is the final stage before the finished book is printed. Only a handful will be printed and handed out to publishers to read before the book hits the shelves. How exciting it would be to actually own one of these proof copies!
Well, now's your chance! We're super excited to offer YOU the opportunity to win a proof copy of Jacky's brand new book, Clover Moon!
To be in with a chance of winning, simply answer the following question:
Which one of these items is said to be unlucky?
A)     Four-leaf clover
B)      Rabbit's foot
C)      Broken mirror
Email your answer, along with your full name, age and address to jwmag@dcthomson.co.uk with 'Clover Moon Proof Comp' in the subject line.
The competition closes on Wednesday 21st September at 23.59
Winners will be announced on the website shortly after the closing date.
Terms and conditions available HERE