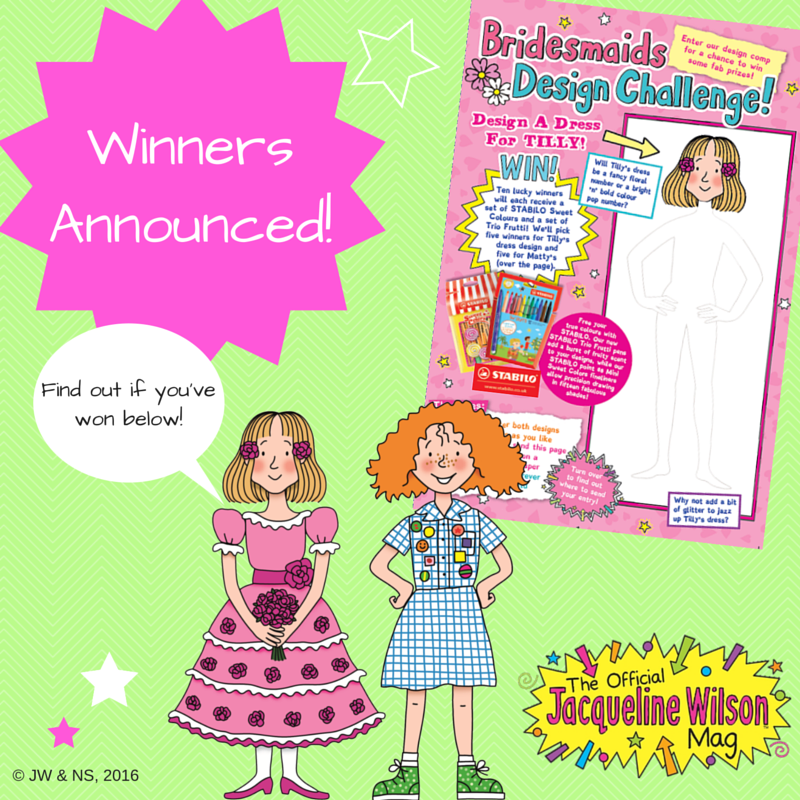 Thanks to each and every one of you who put pen to paper and designed a fabulous outfit for Matty and/or Tilly! We received thousands of fantastic designs and it was very tricky to choose just 10 winners. The standard was so, so high!
Take a peek at the ten winning designs below – is YOUR design one of our winners?
MATTY DESIGNS
TILLY DESIGNS
Well done to our winners! Each winner will receive a pack of STABILO Trio Frutti pens and a pack of STABILO Sweet Colors pens. Your prizes are on their way to you now!