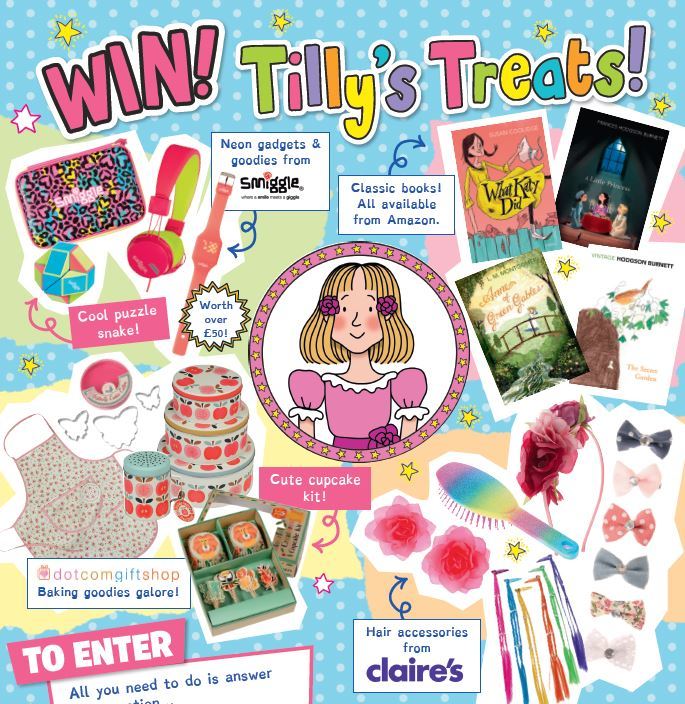 Huge thanks to everyone who entered our competition in Issue 104! We asked you:
What does Tilly dream of being?
A) A princess
B) A bridesmaid
C) A pop star
The answer was, of course, B) Bridesmaid!
Well done if you got it right!
There could only be one lucky winner, however, and that person is:
MATHILDA GUSTARD from LONDON!
Congrats, Mathilda! Your prizes are on their way to you now. Enjoy!
DON'T MISS OUR LATEST COMPETITION TO DESIGN A NEW LOGO FOR CITV – ONLY IN JW MAG, OUT NOW!