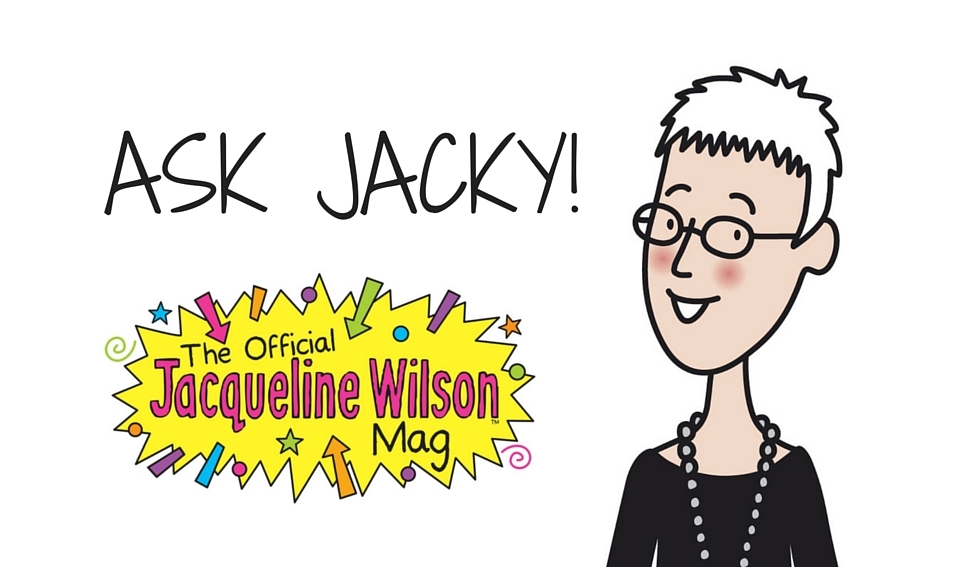 Got a burning question for Jacqueline? Ever wondered where she gets her amazing story ideas, or what it takes to be a bestselling author? Maybe you'd like to know what her favourite colour is or what she likes to eat on her toast in the morning!
Well, now is your chance to ask Jacky absolutely anything you like! Leave your question for Jacky in the comments, or send it to jwmag@dcthomson.co.uk, we'll choose a selection, and Jacky will answer them! The answered questions will be printed in the magazine later this year.
So what are you waiting for? Ask away!