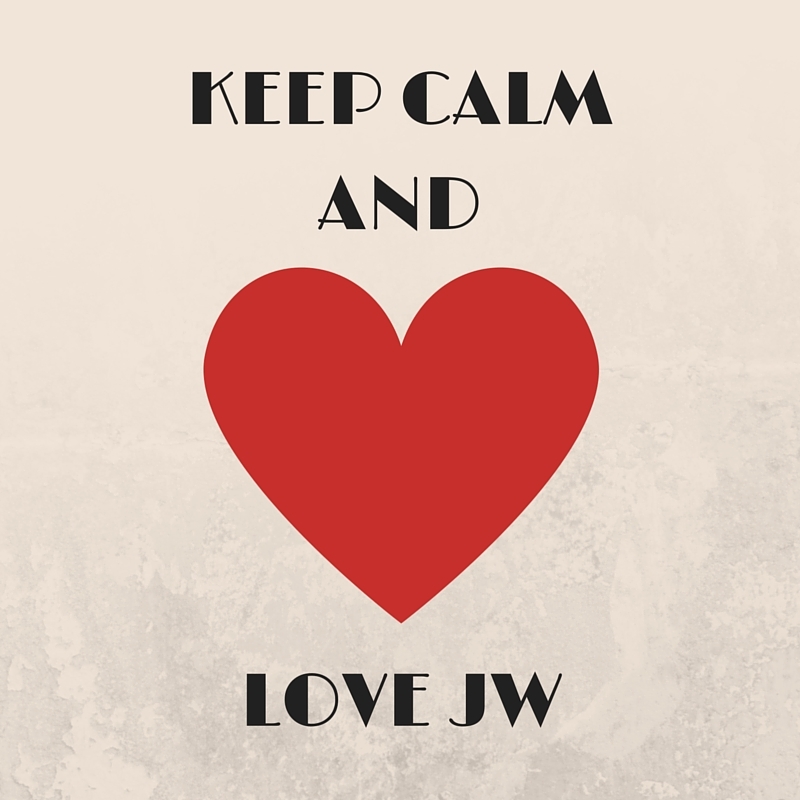 1. Every tattoed woman you see reminds you of Marigold from The Illustrated Mum.
2. You've worn a ton of rings on your fingers, Jacky-style. (Not easy to write with all that bling, is it?)
3. You never cry – it's hayfever.
4. Your bookshelf is almost collapsing under the weight of your much-loved, well-read JW books.
5. Forget Da Vinci or Monet, the world's best artist EVER is this man.
6. Your friendship goals are Gemma and Alice.
7. You never miss an episode of Hetty Feather on CBBC.
8. You can't help thinking the Dumping Ground sounds kinda fun… dare games with Justine-Utterly-Annoying-Littlewood, playing pranks on Elaine The Pain…
9. You've made at least one JW character costume for World Book Day. Denim skirt + red top + crazy hair = instant Tracy Beaker!
10. You can't wait to get your hands on the latest JW Mag! (Our latest issue is out now. Hint hint.)