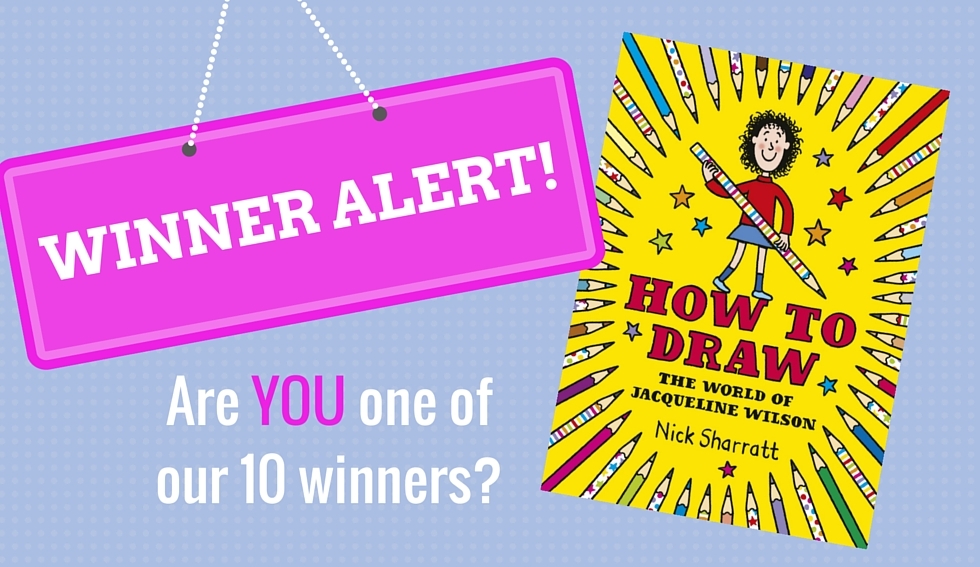 Did you enter our competition in Issue 103 to win one of 10 copies of Nick Sharratt's books, How To Draw The World of Jacqueline Wilson? We asked:
Which JW character likes to draw and design her dream home?
A) Destiny
B) Lily
C) Tanya
The answer was B) Lily!
A big congratulations to our lucky winners…
Ruth Mangar, Maidstone
Ruby Green, London
Lola Dunne, Birmingham
Molly Bergman, Kidderminster
Mia Barrett, Bristol
Romeesa Zafar, Sutton
Lyla Smith, Amble
Emily Gurney, Wolverhampton
Amy Barrowman, Taunton
Kelsey Lockhart, Bletchley
Well done, everyone! You have each won a copy of Nick's brand new book!
Nick's book is available from all good bookstores and from Amazon.