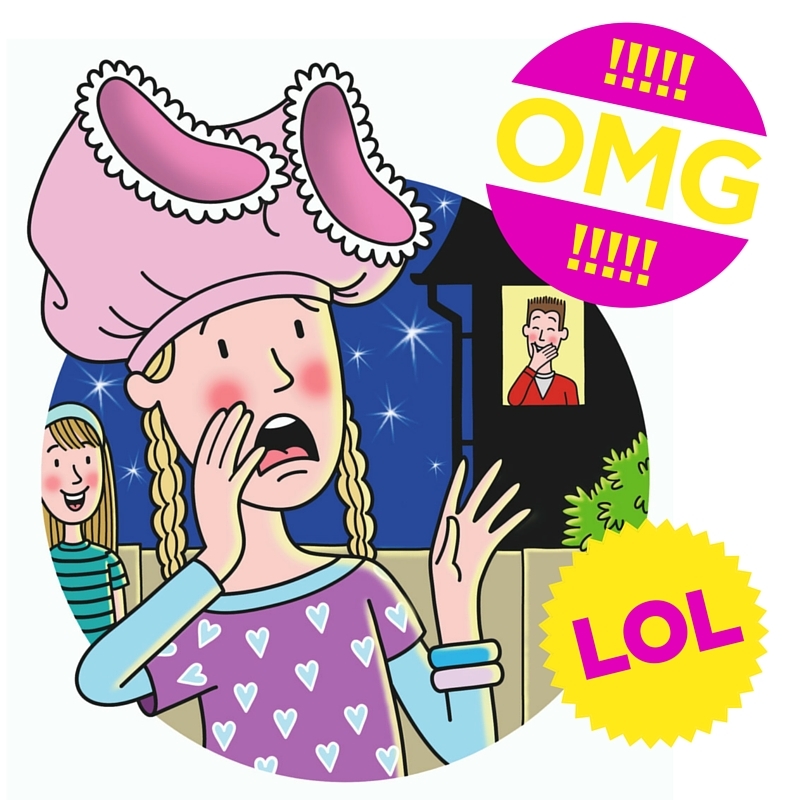 This embarrassing moment is totally pants. (Sorry!)
I was at my mate's sleepover and we were playing Truth or Dare. The dares were pretty lame until it came to my turn… my so-called-BF dared me to borrow a pair of her mum's frilly knickers, put them on my head and dance in her garden!
Now, I'm never one to back down so I said, "Challenge accepted!" and wore the pants on my head with pride. We all sneaked out to her back garden and I started to do the running man dance in the dark! Just then, the neighbour's security light came on and a dog started barking madly! The bedroom light in the house next door went on and OMG – a boy from my class was at his window, gawping down at me in horror! I let out a shriek and scampered back indoors, my cheeks burning with shame! My friends couldn't even move because they were laughing so hard at me!
Maisie, Coventry
Ha ha! Poor Maisie! Have you ever had a dare fail? Share your cringiest moments below. We promise not to laugh. (Um, we'll try!)