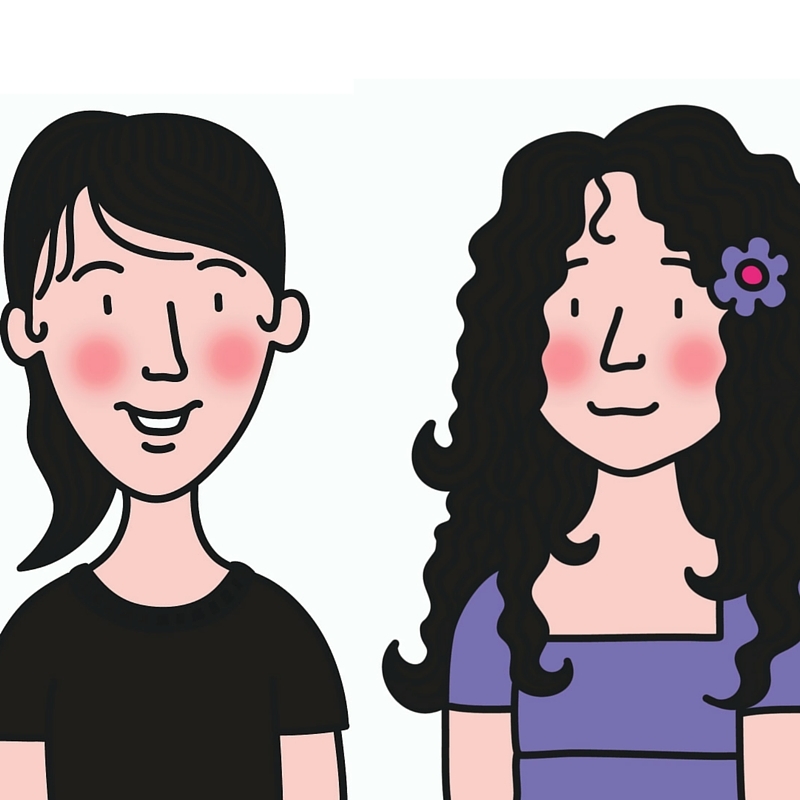 Take our quiz to find out which sister is your soulmate!
MY SUPER TALENT IS:
Singing
Dancing
PERFORMING ON STAGE WOULD BE:
Super scary, eek!
So much fun!
WRITING OR READING?
Writing
Reading
LEATHER OR LACE?
Leather
Lace
MY FRIENDS WOULD SAY I'M:
Confident and caring
Shy and super-creative
MOSTLY PINK
You are DESTINY!
You're confident, talented and not afraid to speak to your mind!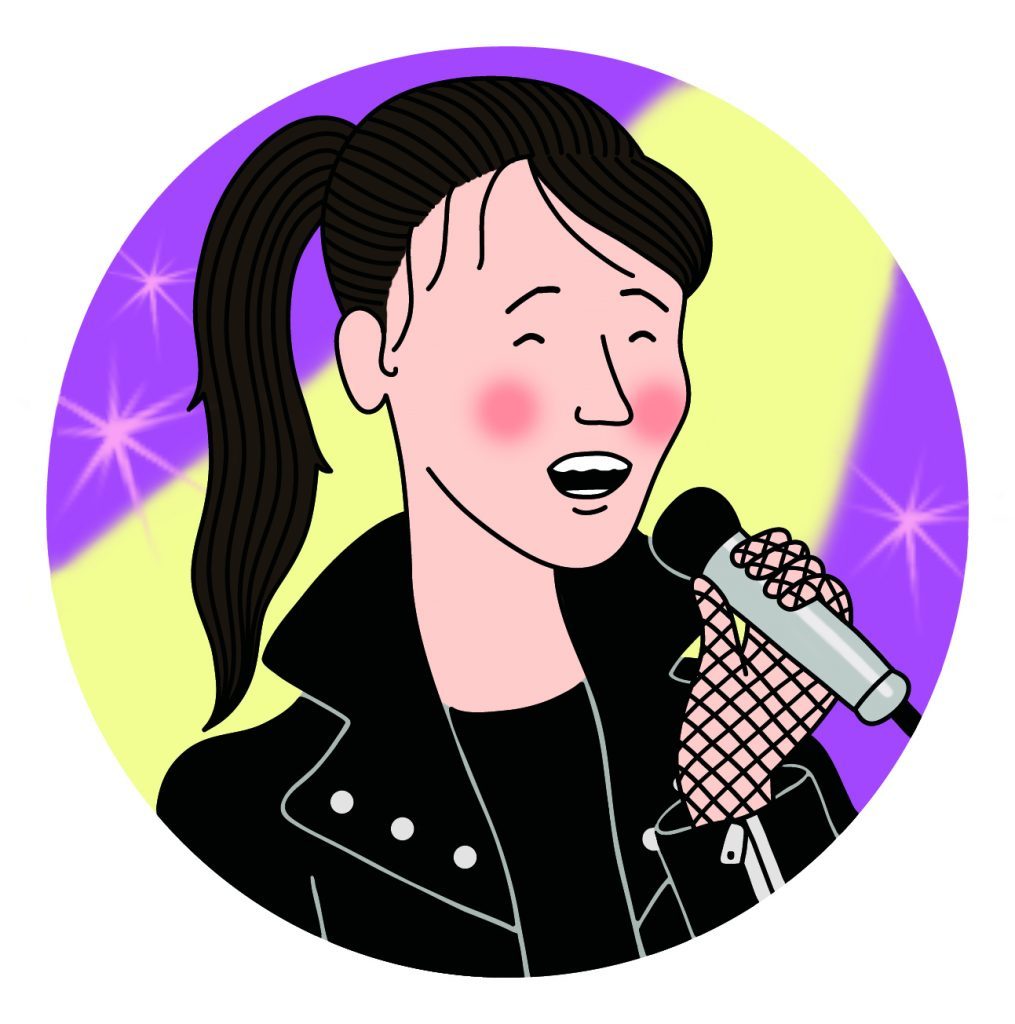 Mostly PURPLE
You are SUNSET!
Sweet and a little bit shy, you're a clever creative with a big heart.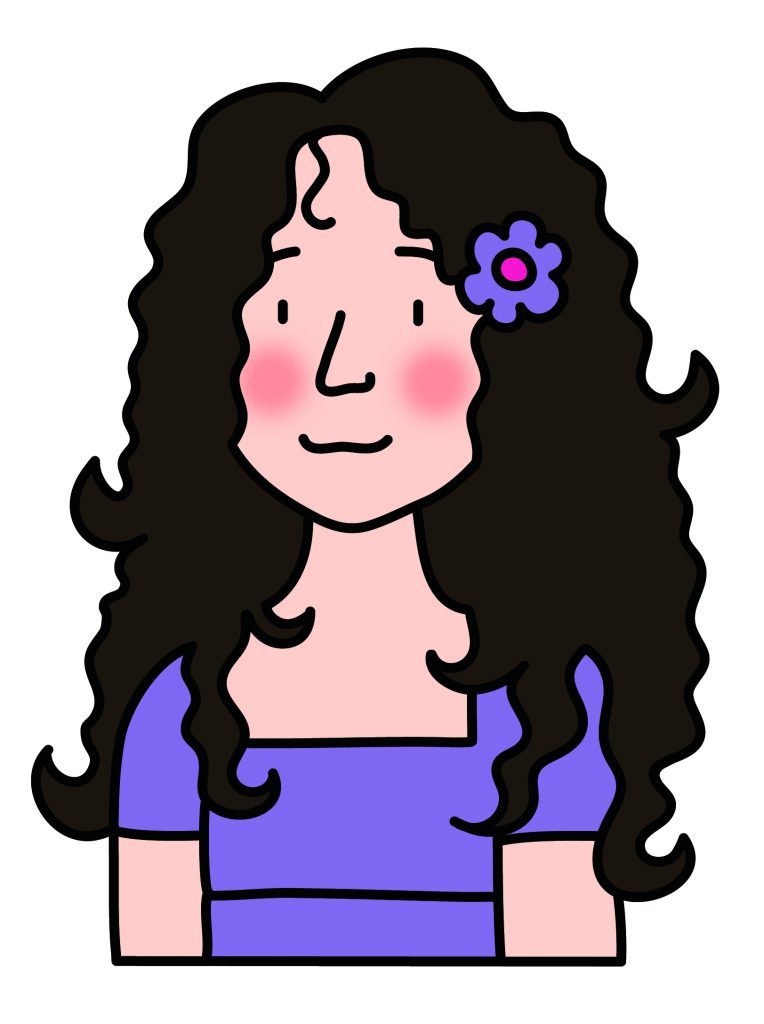 Which sister did YOU get? Share your results below!