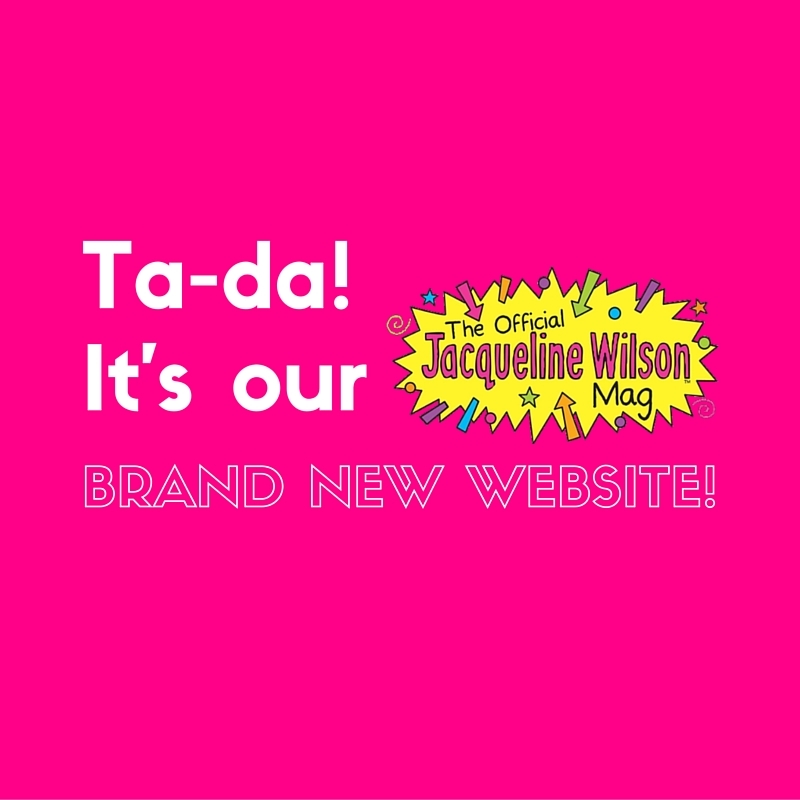 Welcome to the new-look JW Mag website! We've worked super-hard to create a more user-friendly space for JW Mag fans to chat, share their views and have fun!
We'll be posting lots more Story Starters, quick quizzes, JW news and tons more fun stuff so be sure to check out the website every day to keep up with the latest gossip and JW chat!
We'd really love to hear what YOU think about our new website, good or bad! Please do take a look around and leave your comments here.
Oh, and don't forget to click on the WIN! tab to enter our latest competition!
Enjoy the new website, everyone!
Red 🙂