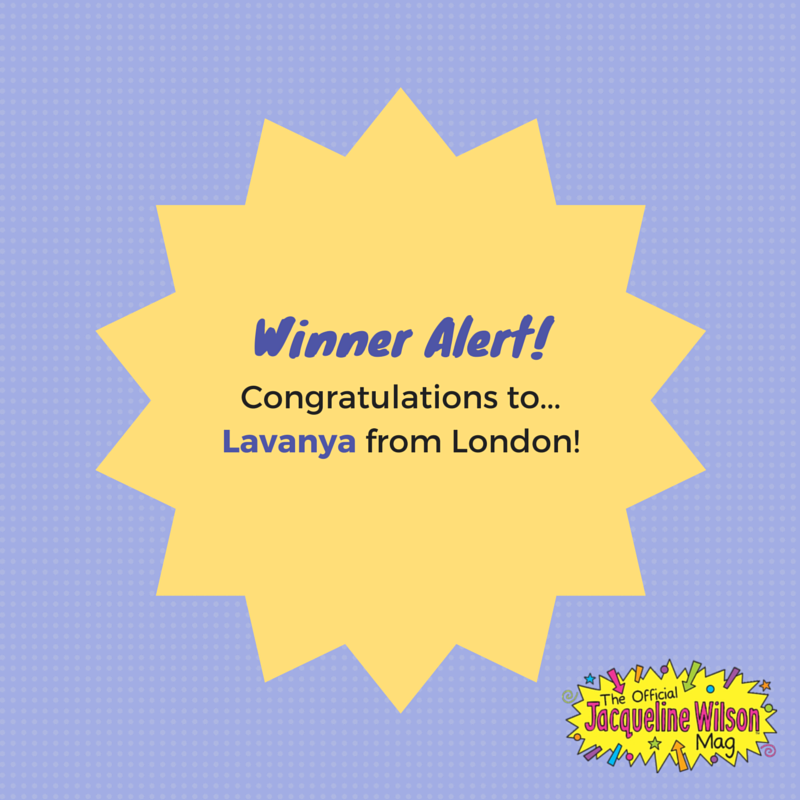 Hi JW fans!
We've got a really exciting announcement to make… we've picked a winner for the School Bundle Competition!
Congratulations to our winner Lavanya from London!
The question was: Which character had to leave school to work in a sweet factory?
And the answer was: Opal Plumstead!
Well done to all those who entered and good luck next time!
x