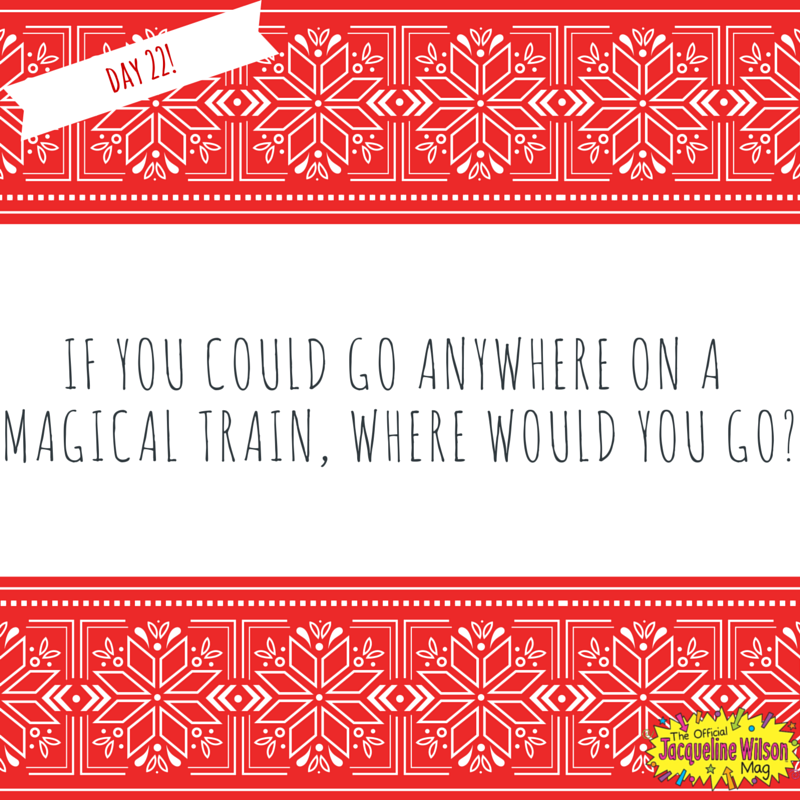 Hey JW fans!
One of my favourite films at Christmas is the Polar Express, so today's story prompt is inspired by the film!
If you could go anywhere on a magical train, where would you go?
Would you try to go to the North Pole like they do in the film?
Let us know in the comments!
Layla x