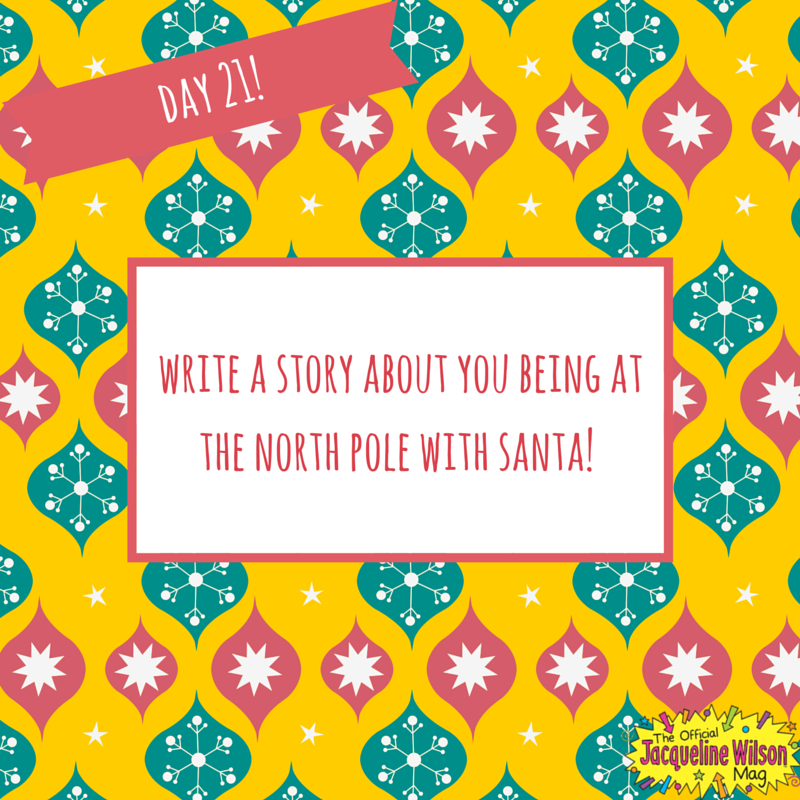 It's nearly Christmas!
Today's activity for our JW advent calendar is a story prompt – seeing as so many of you are budding writers!
Here's your story subject:
Imagine you're at the North pole, with Santa. Are you one of the elves? Are you somehow related to Santa?
Post your story in the comments section below once you're finished!
Layla x