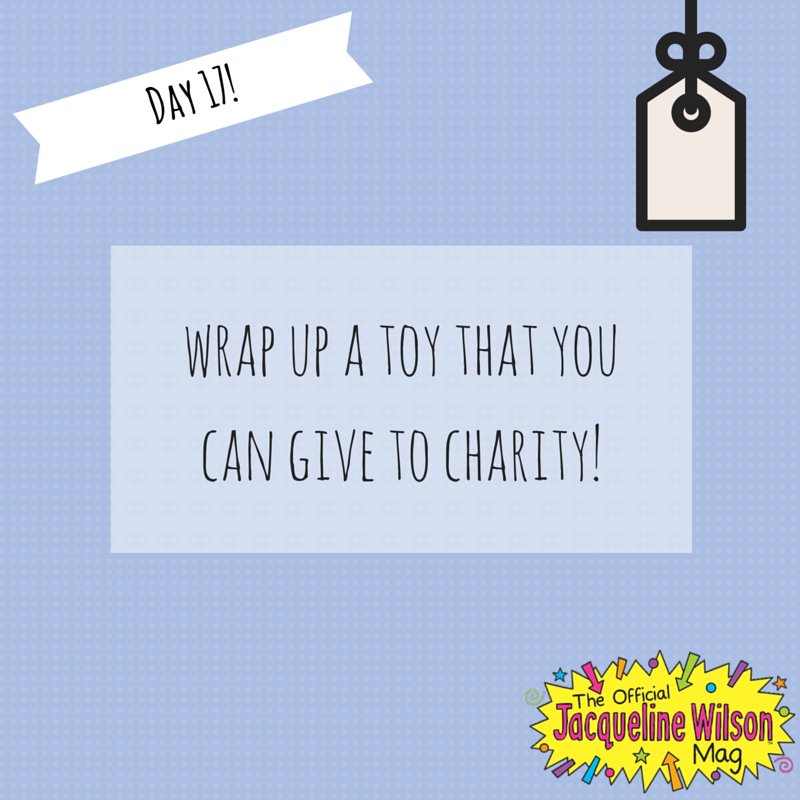 Hi JW fans!
This time of year is all about sharing and spreading the Christmas cheer!
Why not donate a toy that you don't use anymore to charity or to a children's hospital? A lot of children go without and don't wake up to anything on Christmas day.
Remember to ask your mum or dad/guardian first!
Love from Layla x