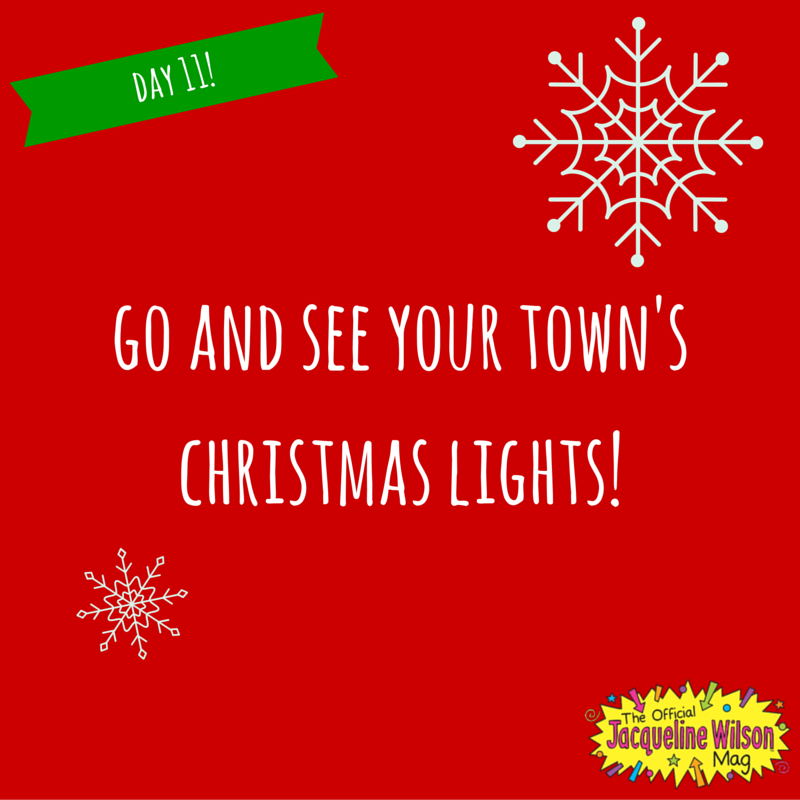 Hey JW fans!
Nothing's better than immersing yourself in Christmas by going to festive markets and seeing the beautiful Christmas lights in the streets.
Why not ask your mum, dad or guardian to take you to see the Christmas lights in your town over the weekend?
That's if you haven't seen them already!
My town has some beautiful gold present-shaped lights hanging from the lamposts – they really make you feel happier on these miserable winter nights!
Layla x