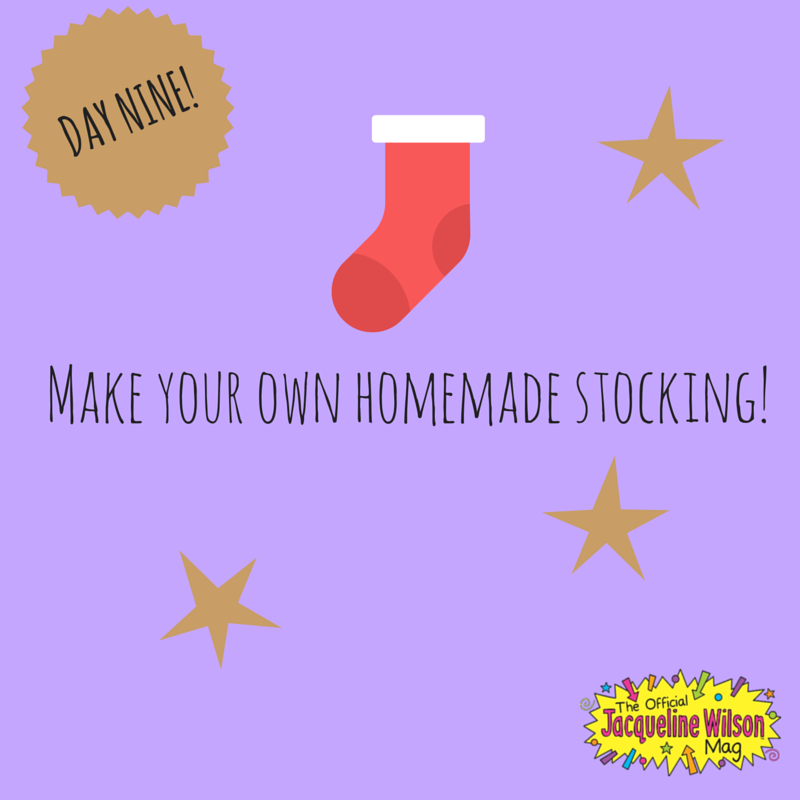 Hey JW fans!
For our ninth advent calendar instalment, we've got an exciting stocking craft for you to make!
Here's what you'll need:
A piece of red felt
Some white felt
A felt tip pen
Some needle and thread – get an adult to help you with this part!
Instructions:
Fold your red felt in half and draw a big stocking shape on one side.
Cut it out with scissors so you have two identical red stocking shapes.
Use the needle and thread to sew a running stitch around the outline of the stocking so the two pieces hold together.
Cut pieces of the white felt out so you can sew them round the top!
You can decorate your stocking with pieces of tinsel or festive jewels!
Remember to get an adult to help you with using sewing needles and scissors.
Have fun,
Layla
X