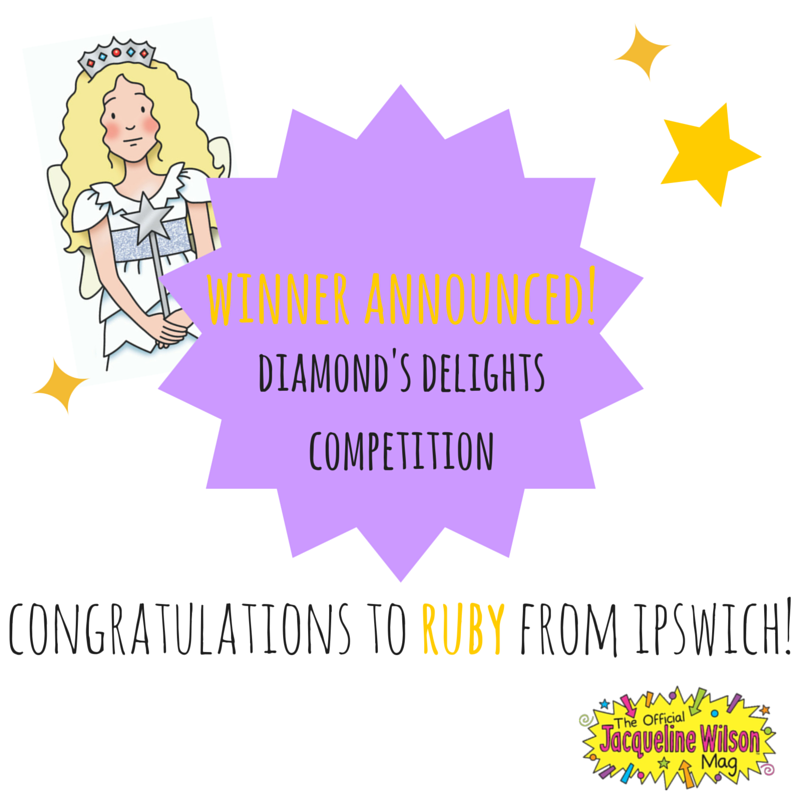 Hey JW fans!
The winner of the Diamond's Delights Competition is…
Ruby from Ipswich! Congratulations to Ruby. We'll be sending out your prize shortly.
The answer to the question 'What is Diamond's real name?' was: Ellen Jane Potts.
Congratulations to all of you who got it right! If you weren't so lucky this time, there's plenty more comps coming up in the mag that you could win!
Love,
JW Mag Team!
x