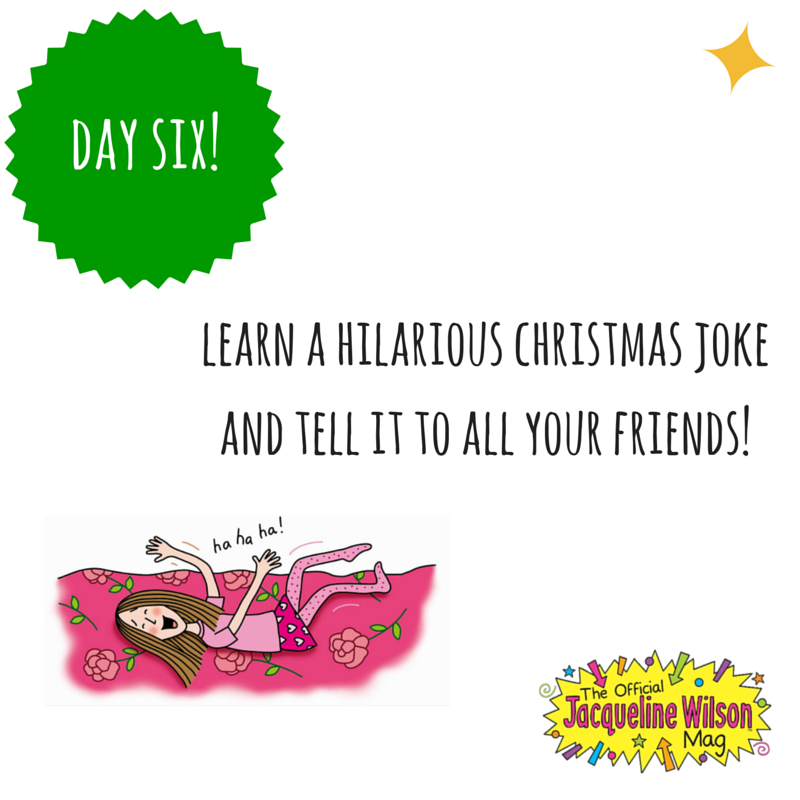 Hey JW fans!
Back for some more advent calendar fun?
It's day six of our JW advent challenge, and today we want you to make up a Christmas joke that you think is hilarious and tell it to your friends and family!
If you fancy sharing with everyone, post yours below in the comments section and let us all have a good laugh!
JW Mag Team x