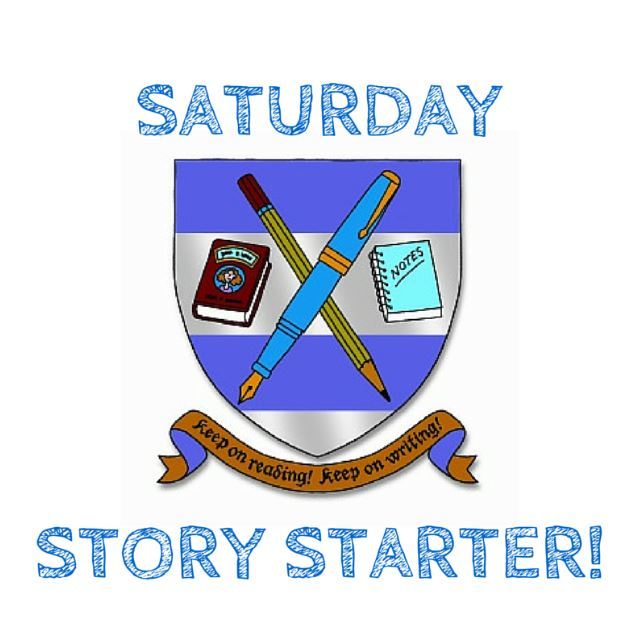 Hi Everyone,
I love reading the LOL! pages in the mag! Some people's cringy moments are sooo funny! I was looking back at some old issues of the mag and I saw this which made me almost spit out my cuppa the other day!
I thought it would be a great story starter as so much could be going on in the picture. Was the girl wearing her pants on her head for a dare? Did she accidentally run through a washing line and get them caught on her head? Was she showing off to impress the boy at the window? Did she not realise he was there? Maybe those pants aren't even hers! Whose might they be?
Share your story below! Don't forget to use lots of descriptive words to show how cringy the whole situation is!