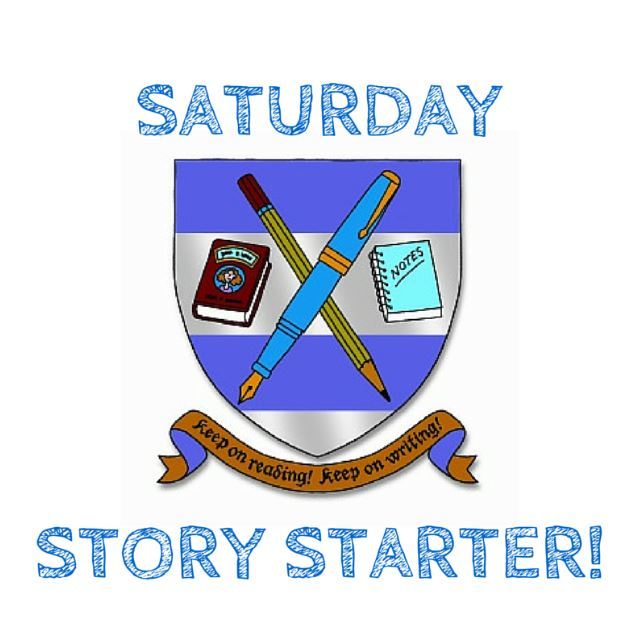 Good morning everyone!
Here's this week's Saturday Story Starter…
What would you do if you were suddenly transported back to Victorian times?
Would you befriend Hetty Feather? What would your job be? How would the Victorians react to someone from the future?
Let us know how you get on in the comments section below!
Have a great weekend, JW fans!