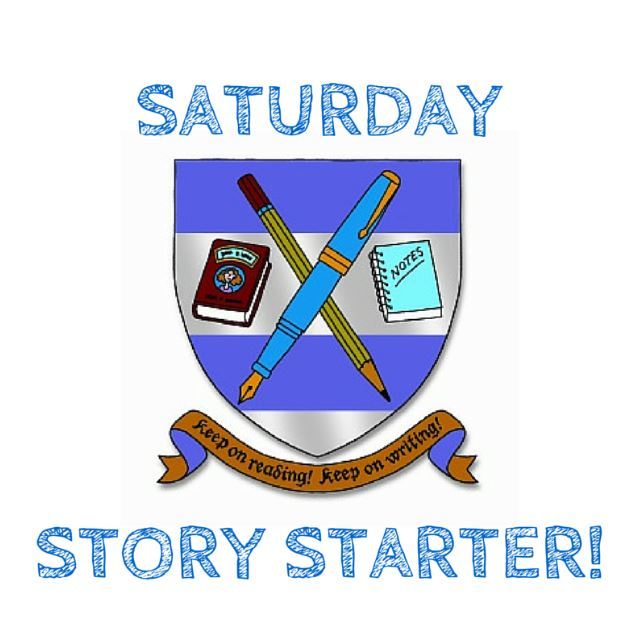 This week's Story Starter is more of a writing challenge to get you thinking about how you use words in constructing your story. So, without further ado, here it is…
Start every sentence with a word beginning with your initial!
So, my story could be something like…
Lately, I'd been wondering something. Laura, who I'd known since I was a teeny-tiny baby was coming to stay, and I wondered if she remembered something from our past. Long ago, we'd both been huge fans of a pop star. Loved him – absolutely adored him – but could I remember his name? Liam… Lawerence… Luke…? Luckily I knew it began with the letter L. Laura would know. Laughing to myself, I remembered the time we'd both bought each other the same album of his as a present. "Live And Loud" was the name of it, but I STILL couldn't remember the name of the artist. Laura had arrived – I heard the doorbell go. "Laura, who was that pop star we both loved when we were younger?" I said. "Lucky for you, I do," she replied. "L… L… Oh, no! I've forgotten, too!"
That was tricky, but really fun to do! Share your stories below!