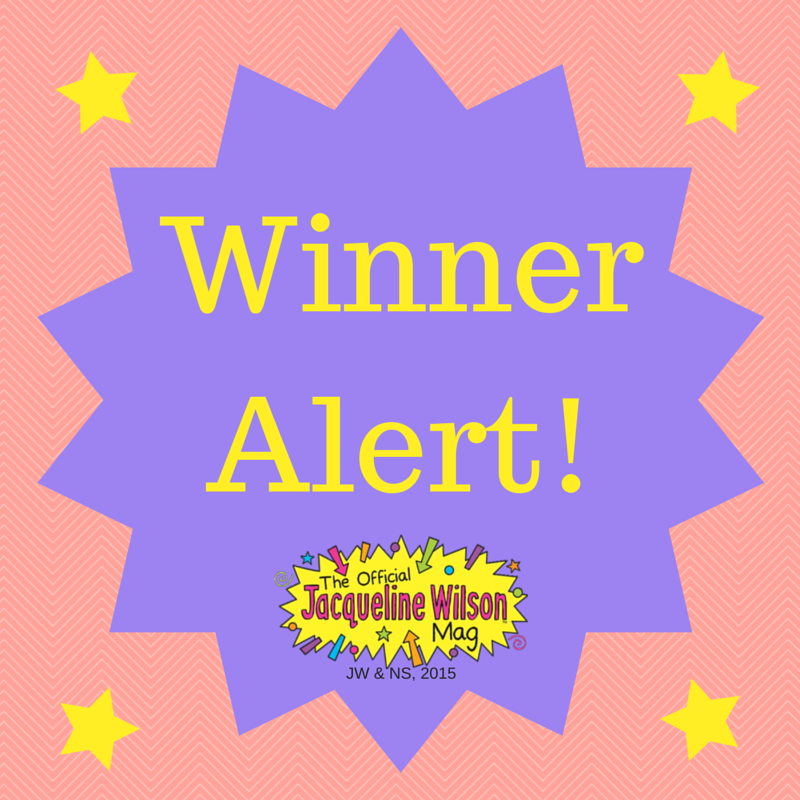 *Drum roll, please*
Here are the winners of our fabulous Little Stars Design Challenge!
We love Yu Chen from Edinburgh's see-through skirt and floral 'n' feather headdress!
Florence Peate from Hayes drew this colourful patchwork design!
Emily Alice Barnard from St Anns used real fabric for Diamond's dress and headdress!
We loved how Elysabeth Whyte from Coalton Of Balgonie incorporated diamonds into her design!
Aaliya Hendricks-Hussain from London gave Diamond a funky new hairdo – and stuck loads of gems on her dress!
Well done to all of you – you've all won a copy of Little Stars, signed by Jacky! These will be winging their way to you very soon, so we hope you enjoy reading them!
If you weren't lucky enough to win this time, remember there's still time to enter our amazing Diamond's Delights competition – the prize is a bundle of super-cool games and activity kits! Full details in Issue 95 of the mag!