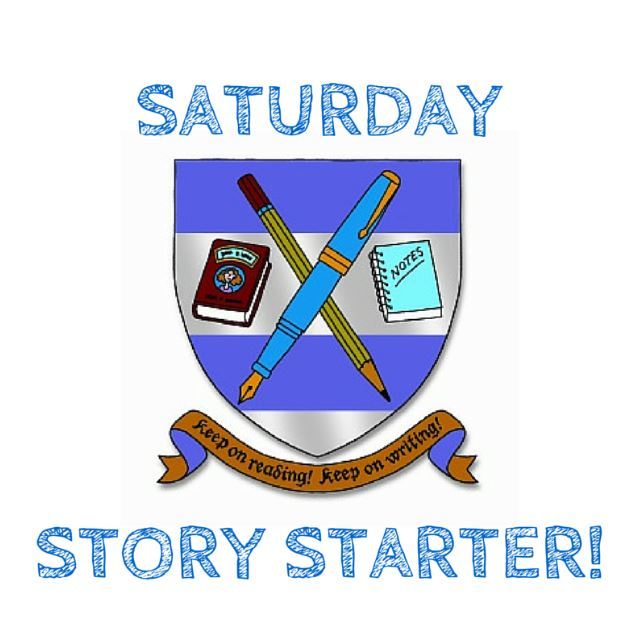 This week, I thought for a Story Starter, we would try something different. Think back to your best story – the one you wrote that you were sooo proud of. The one that your teacher pinned up on the wall. The one that you totally felt could be the start of your first novel one day…
Now, using what you wrote there, can you improve on it? Lots of authors do multiple drafts of their story till it's just right – even Jacky! She reworks sections of her writing until they're perfect.
So, tell me below what your favourite-ever story was, and if there was anything you might do to improve it? Maybe you'll write a sequel to it today?
Whatever you do, happy writing!