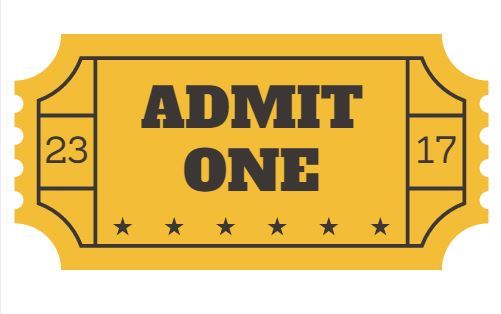 Hurrah, Jacky's fantabulous new book has now been published – and we KNOW you'll enjoy reading it!
We've now contacted all the winners for our Little Stars comp, so if you weren't lucky enough to win, we're really sorry, but hopefully we'll have some more amazing comps very soon! We won't be sharing the winners' details due to security reasons at the event.
If you are heading to the event, keep an eye out for our fancy JW Mag table and for your chance to find out which music hall act you would be! Two lucky winners will also receive a subscription to the mag – woo!
Unfortunately, we won't make it to the event as we have a lot of work to catch up on thanks to Red's pesky fiddling on the website (tsk, tsk!) but we will be sending our colleague, Claire, who some of you met at our Edinburgh event. She'll have two helpers with her, so make sure you say hello if you see them all! They'll be taking pictures and asking questions for the mag, so don't be shy!
Also, you can check out live pics and messages from the event by looking at our main page (www.jw-mag.com). On the right-hand side, there's a Twitter panel that the team will be updating throughout the day. 🙂