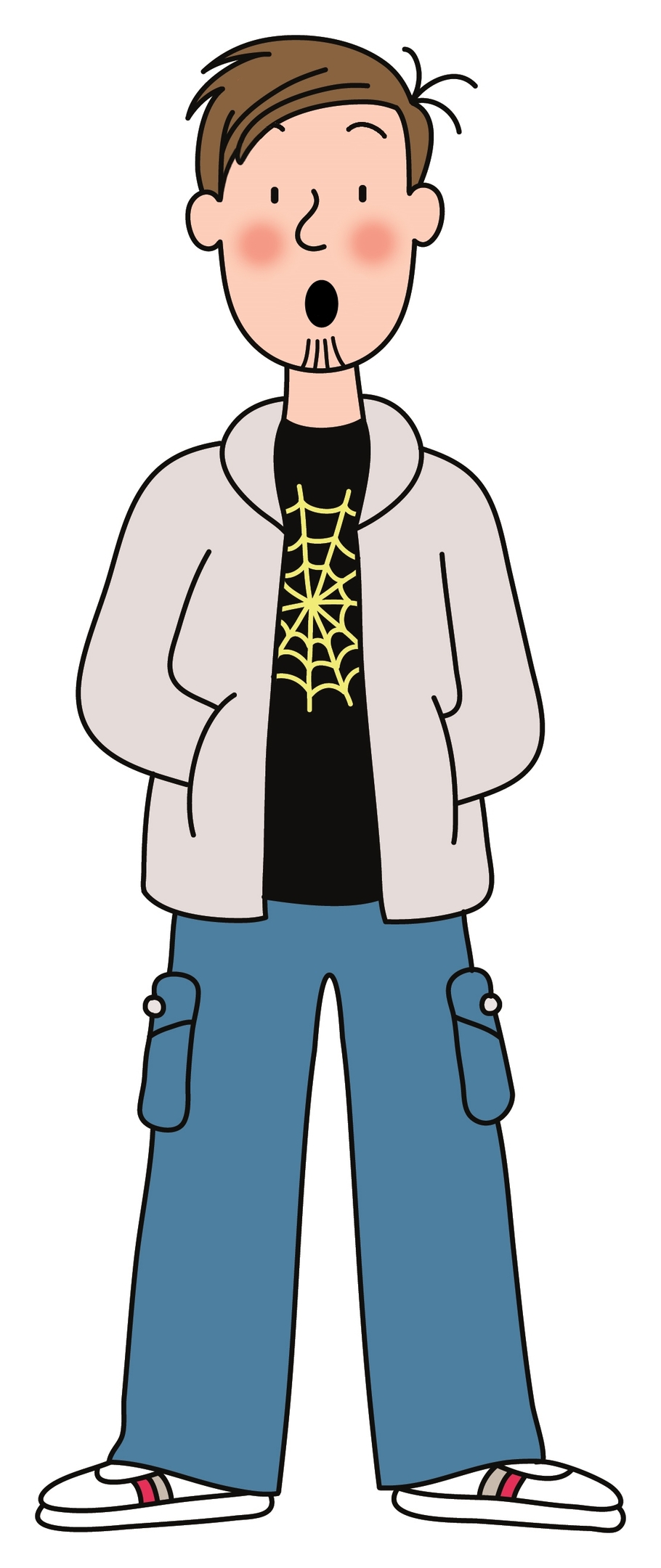 Oh, dear! Where do I start…? I was doing some upgrading of our email and web systems and I've managed to create utter CHAOS!
At the moment, we can't send or receive emails, and our website connection keeps timing out, which makes it very difficult to approve or respond to comments. I am going to work on it over the weekend, while the girls are out of the office, and hopefully by Monday, we'll be back to business as usual!
Thanks for your patience, guys! In the meantime, I think Kez is preparing a post about Jacky's event on Saturday, so if you're going, keep an eye out for that tomorrow! 🙂
Red.