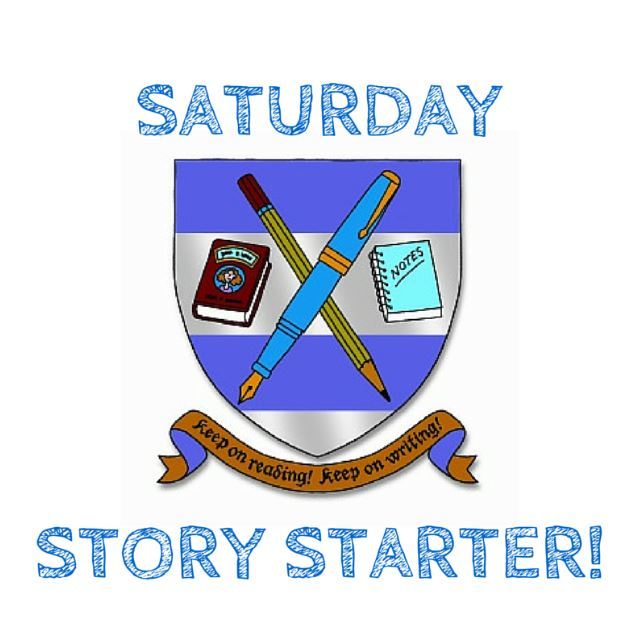 Imagine this… You're at the concert/talk/film premiere of your favorite celeb. You're just one of the crowd to them – or so you think! Out of nowhere, your favourite celeb appears, and asks you – yes, YOU! – to join them on stage/in front of the audience/on the red carpet.
What do you do? Do you accept with glee and charge on to the stage to belt out your favourite song? Or do you shrink back and hide amongst the other people in the audience?
Write your story below!