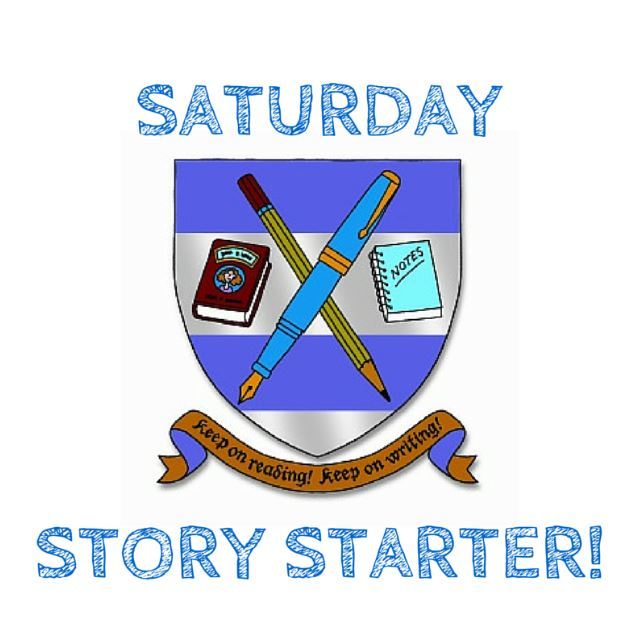 There's nothing more satisfying than a good ending to a book, right? The way the last lines read can sometimes be the best bit, I think! So, my challenge to you this week is to use some of these JW last lines in your story!
You could use them to start your story, have them somewhere in the middle, or do what Jacky has and use them as your final line. Here they are:
It's all because of Lily! She's the best sister ever.
My case was weighed down with my notebooks, but I walked quickly and steadily towards the meadows, ready to start my new life.
Maybe it was going to be the best Christmas ever.
Happy writing!
P.S. Bonus points if you can work out which books these lines are from! 🙂