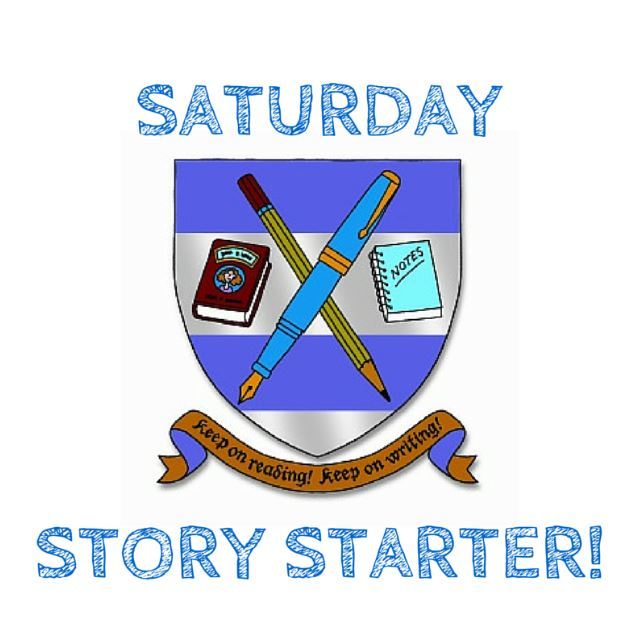 For this Saturday Story Starter, let's try increasing our vocabulary!
Grab a dictionary, flick through it and open it 10 times at random. Note down the first word you spot on the page (and its definition if you didn't already know it!) and try to use them all in your story!
If you don't have a dictionary, perhaps you could look up random words on an online dictionary!
Happy writing!