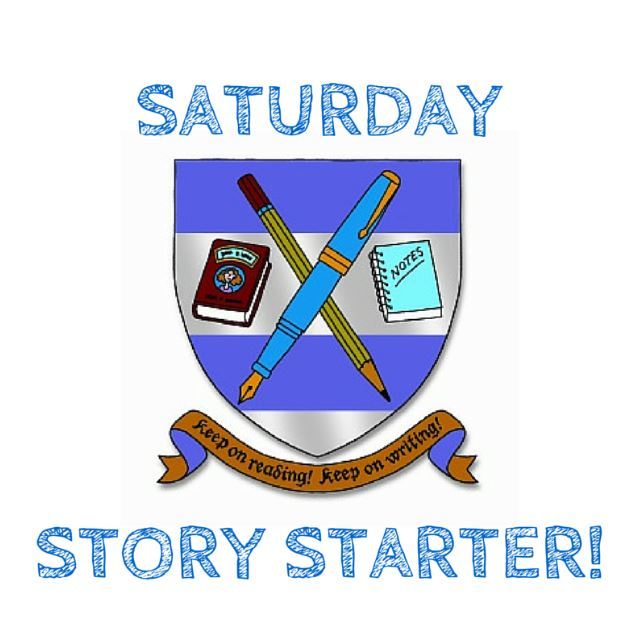 Here's a picture prompt for you guys (I don't think we've had one for a while!)
Imagine you've borrowed a rowing boat and are having a nice little paddle down the river. It's so peaceful and calm… till you turn a bend in the river and see this little cottage. Who lives there? Why is there home so remote? Do they enjoy the peace and quiet? Or are they hiding from something…?
Share your stories below!