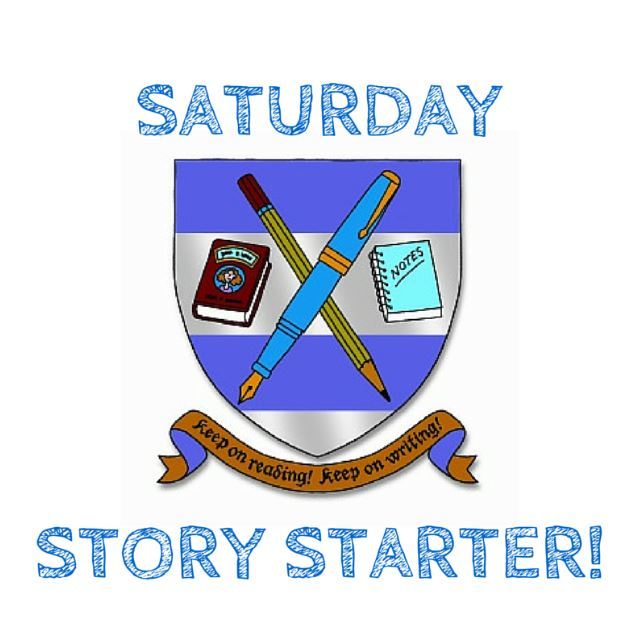 I love limericks! They are a type of poem that has a particular rhyme and rhythm scheme – here's one I wrote about Red…
There was a young man they called Red,
Who loved to lie in his bed.
He would not get up,
Unless he'd a cup
Of tea and some toast with jam spread.
As you can see, there are five lines and the first, second and last ones all rhyme – so do the third and the fourth! There is also a particular rhythm, which has (in this example) eight syllables in the first line, seven in the second, five in the third and fourth, and eight in the last line.
Can you write a limerick like mine? Here's another example…
My very best friend is my nan –
Sometimes I call her my gran.
She loves her cat
Who is terribly fat
But is still a big part of our clan!
Share yours below – I can't wait to see what you come up with!