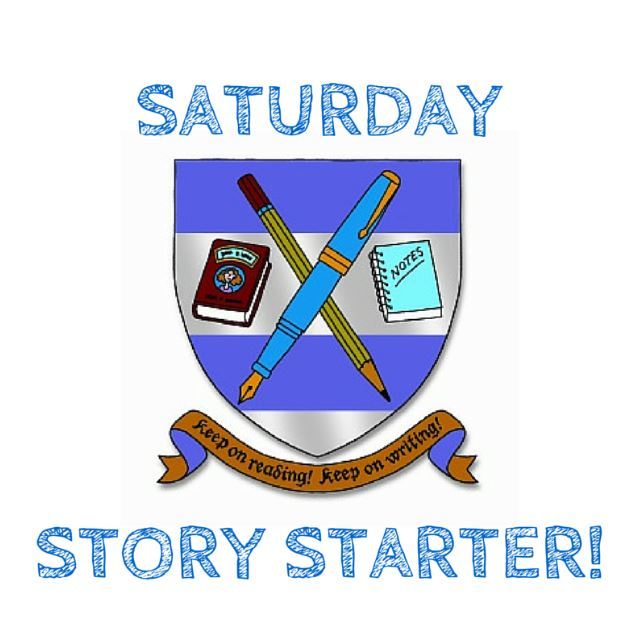 Find the perfect prompt to pen your next spectacular story!
What to do:
If you've already had your birthday this year, choose from group A. If your birthday's still to come, skip to group B!
Group A
Use your first initial to pick your plot:
A-I: A dusty box is found in the attic containing someone's long-forgotten diary. What secrets will be discovered inside?
J-R: A new family move in next door and they have a boy the same age as your character. Will they become best friends or hate each other on sight?
S-Z: A boring train journey gets a lot more interesting when the other person sharing the cabin turns out to be a jewel thief in disguise!
Group B
Use the first initial of your surname to find your prompt from the list below:
A-I: What happens when your character discovers the school bully crying in the bathroom during School Sport's Day?
J-R: A phonebox starts ringing just as your character walks by. They answer the phone and can't believe who's on the other end of the line…
S-Z: Your character finds out their family is moving all the way to America! Will this be the start of an amazing adventure, or the worst thing that's ever happened?
Don't forget to share your stories with me! You can post them below or send them to jwmag@dcthomson.co.uk