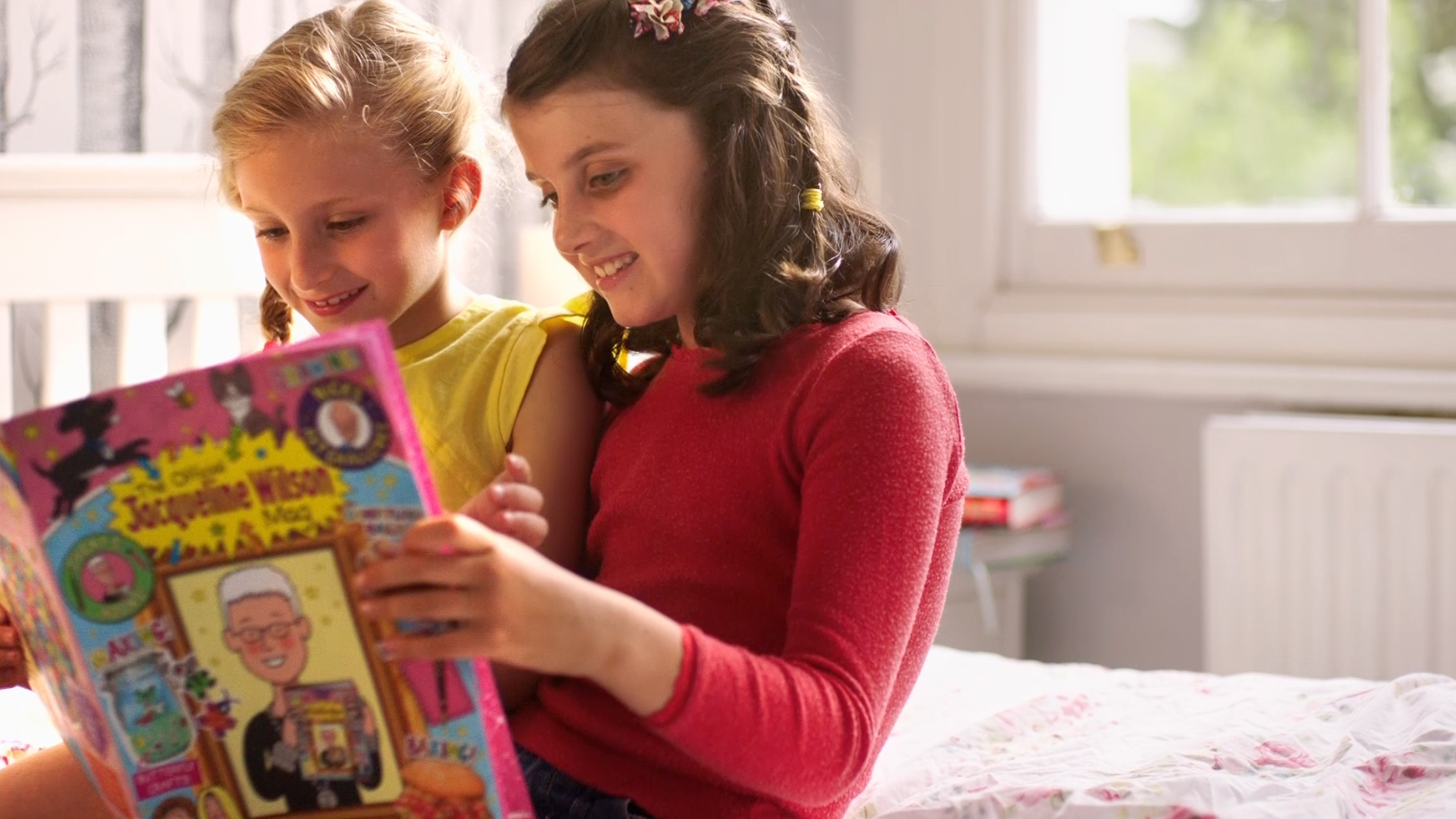 Hi Everyone,
Hope you're looking forward to the weekend!
We have some exciting news! We're going to be sponsoring some fab programmes on CITV over the next week, and we got an amazing video made to celebrate!
I thought you guys would like to see a sneak peek of the vid – before anyone else! So here it is! You can let us know what you think of it below. Enjoy!