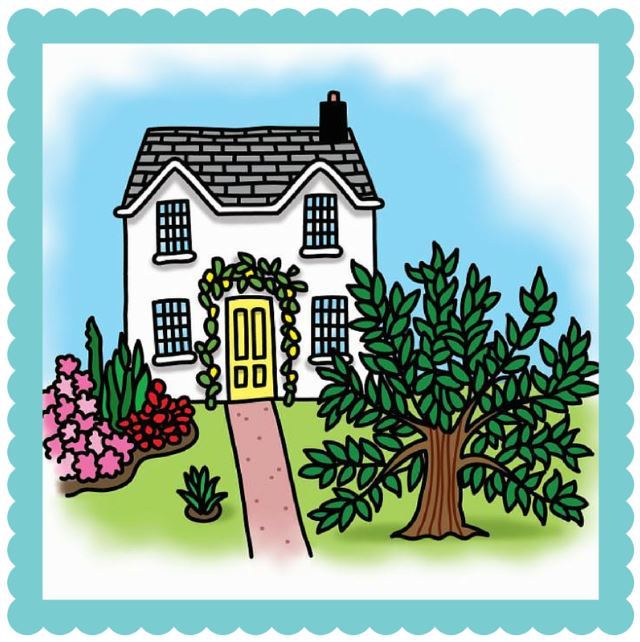 Thanks to Rainbow Brite for this Story Starter idea! Here's what to do:
1) Look at the picture of the cottage.
2) What comes to mind when you look at the picture? Jot down a few notes.
3) Now write a story featuring this pretty cottage! Post your story below, or send it to jwmag@dcthomson.co.uk
Here are a few hints and tips to get you thinking:
Where is this little cottage set? Is it on the outskirts of a small, bustling town, or way out in the country with no surrounding houses?
Who lives in this cottage?
Is this cottage sparkling and well-maintained, or abandoned and decrepit?
Does this little cottage have a surprising secret behind its front door?
What's inside the cottage? How many rooms? Are there any unusual features such as a trapdoor or a secret room?
Have fun writing your story, everyone! I can't wait to read them!