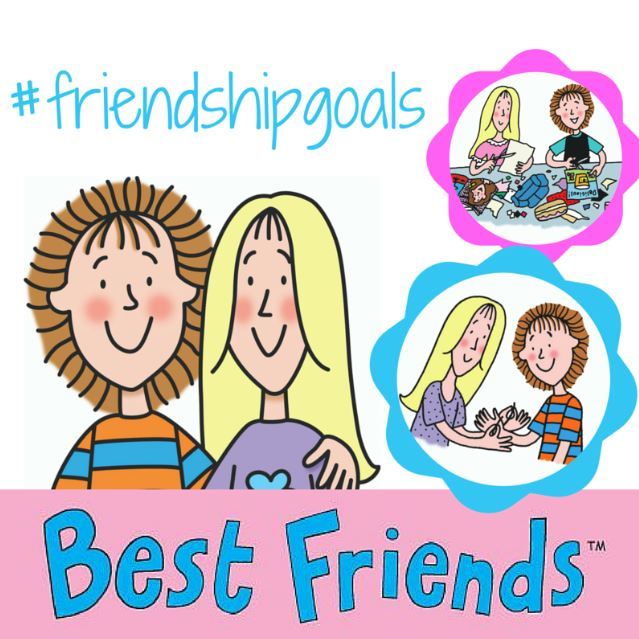 Happy Monday, everyone! Here's a mini challenge for you:
Describe what you love the most about your bestie in 20 words or less.
I'll go first to get the ball rolling!
I love my bestie because she always puts a smile on my face with her funny messages, silly selfies and crazy Snapchats!
There, I used 17 words!
(You don't have to count the part which says, 'I love my bestie because…' – just the rest of the sentence!)
Don't forget to ask your bestie to do the same for you! It's lovely to read what your bestest friend likes the most about you. 🙂