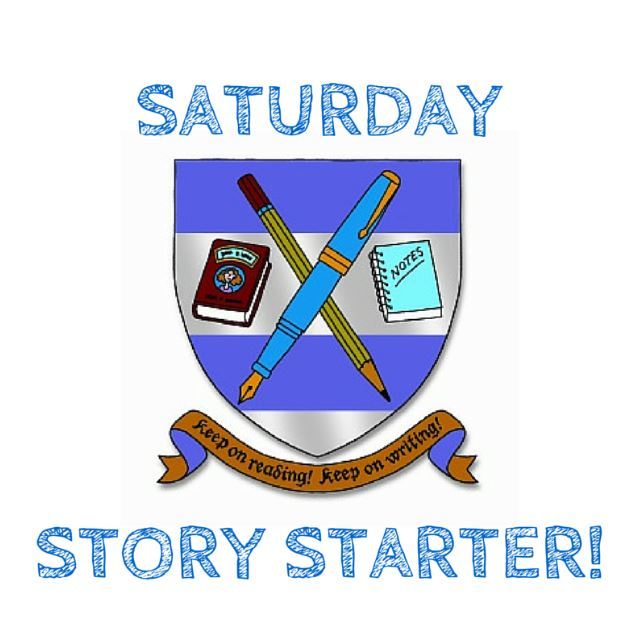 Write a story based on your favourite foundling!
Count up the numbers in your date of birth to choose an exciting new plot for a new Hetty Feather story!
For example:
If you date of birth is 5/6/2004
5 + 6 + 2 + 0 + 0 + 4 = 17
Keep adding till you get 9 or less:
1 + 7 = 8
Now match your number to list below to find your plot!
1 – Hetty's mother decides to keep her but she is outcast by society and they end up in the workhouse!
2 – Hetty escapes the Foundling Hospital along with her no.1 enemy, Sheila! Write about their adventures.
3 – Baby Hetty is abandoned at the doorstep of a wealthy Victorian family. What will become of her and will she live a life of privilege or slavery?
4 – Dear Nurse Winterson is actually Hetty's mother! She makes plans to smuggle her daughter to freedom – but will she succeed?
6 – Not long after arriving at the Foundling Hospital Hetty is adopted by a couple who often come to view the foundlings as they eat their Sunday meal. Will she live happily ever after?
7 – The Foundling Hospital is destroyed by a terrible fire! Hetty manages to escape – but where will she and the other foundlings go?
8 – Hetty is locked up in a tower for bad behaviour! She discovers a secret door – but where does it lead to?
9 – Hetty finds a new friend at the Foundling Hospital – YOU! How would the two of you get along, and what kind of adventures would you have together?
I'm so looking forward to reading your Hetty-inspired stories! Remember to share them below, or email your story to jwmag@dcthomson.co.uk