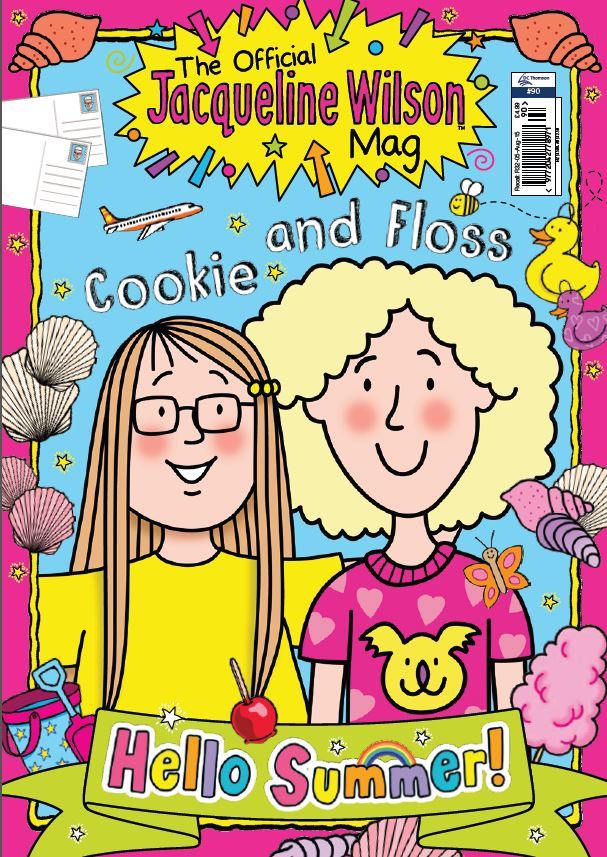 Hi guys!
Issue 90 is here at last, and what better way to find out more than for me to show you guys a video preview of it? Without further ado, here it is…
This issue is full of sooo many fun things to do – and it's all about Floss and Cookie, the two most summer-tastic JW characters around!
Find out how to make actual ice cream from bananas (yep, BANANAS!), check out funky watermelon nail art, test your brain with some carnival-themed puzzles – oh, and don't forget to pin up your exclusive poster cover!
Let me know what you think of my vid below – and what you think about this issue of the mag!