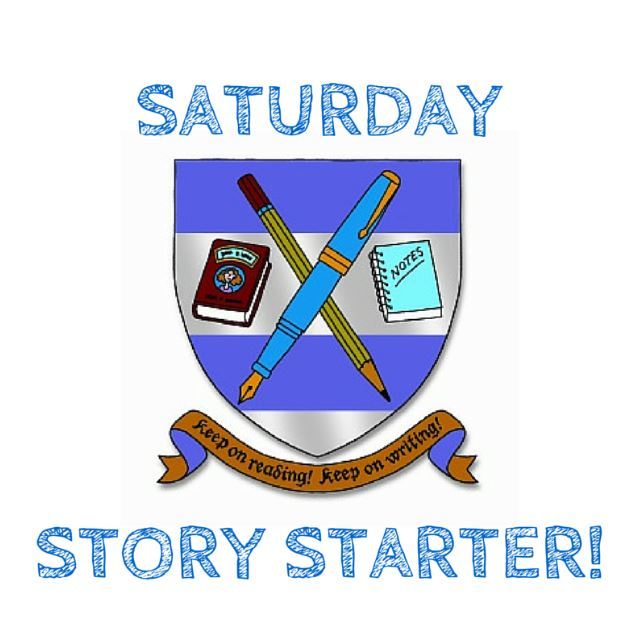 Heading off anywhere this weekend? Take along a notebook and pen to write a story…
Planning a trip somewhere? Whether it's by car, train, plane or even foot, you can use your journey to inspire a story!
What to do:
* Look out a notebook and pen before you set off on your trip
* Jot down things you see as you make your journey. Sheep in a field, tourists taking photos, road signs, an abandoned old house…
* Take a look at your finished list and choose something you've seen for the setting of your story – a railway station, a flower-filled meadow, a stony river…
* Now pick a person (or animal!) you've spotted to be the main character in your story – a postman, a curious tourist, a grazing cow…
* Finally, pick three or more random items from your list and write them into your story. These could be items your character finds, places they visit, or an object or location that will create an exciting plot twist!
Even if you're not going anywhere this weekend, you can still take part! Head out for a walk and jot down what you see. Don't forget to share your stories with me! You can post them below or send them to jwmag@dcthomson.co.uk