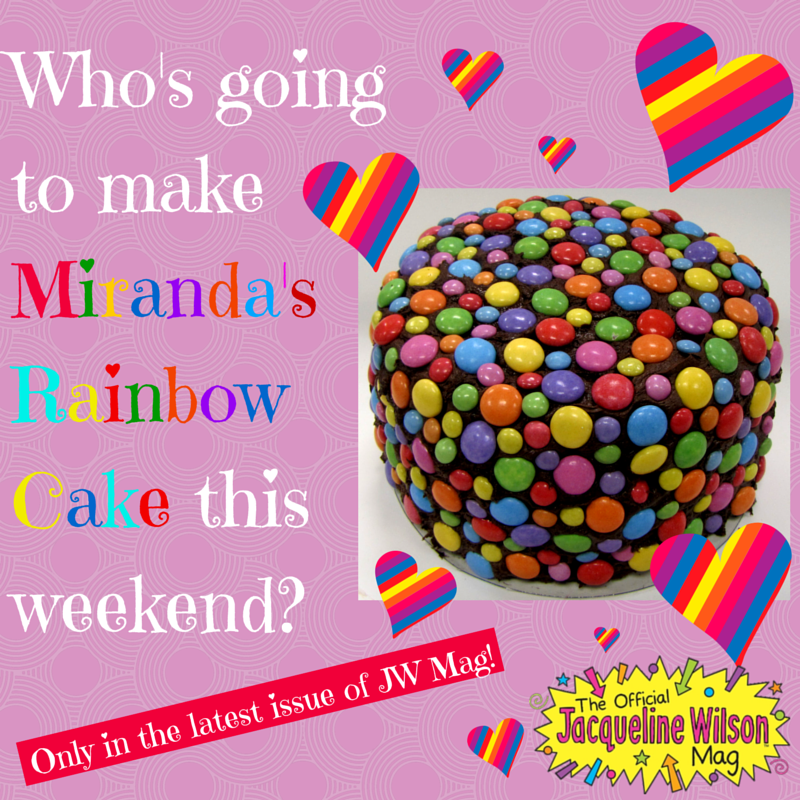 It's the summer holidays! Finally! We all know how amazing the holidays are but if you're bored already and stuck for something to do, why not make Miranda's rainbow cake! It's quick, tasty and great fun to make! Your family and friends will be seriously impressed!
See the full recipe only in the latest issue of JW mag!
I'd love to see some pics of your cakes, so email me at jwmag@dcthomson.co.uk for me to see your beautiful creations!