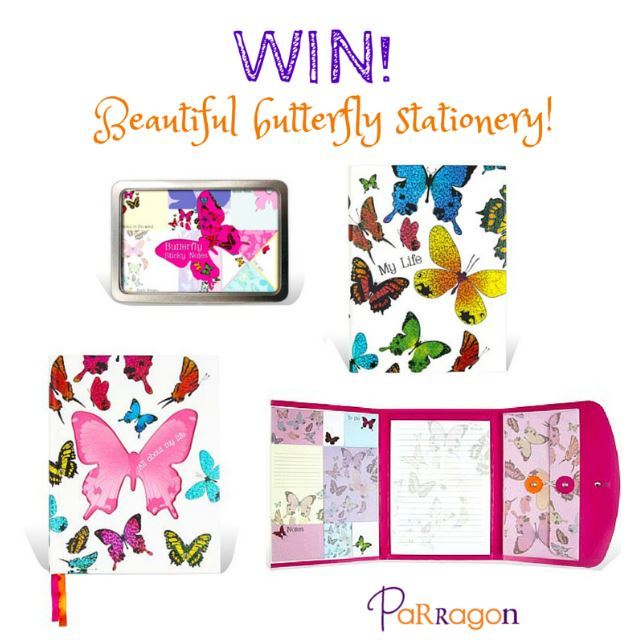 Congratulations to:
SANAA ATCHA from BOLTON!
Sanaa's entry was chosen at random from all the correct entries we received. Well done, Sanaa – your prize will be sent out shortly!
Did YOU get the correct answer? We asked:
What are the names of the triplets in the JW book, The Butterfly Club?
A) Phil, Maddie and Tina
B) Destiny, Sunset and Sweetie
C) Dolphin, Star and Marigold
The answer was A) Phil, Maddie and Tina. Give yourself a pat on the back if you got it right!
***We'll have lots more exciting competitions coming very soon! Be sure to keep checking the website!***