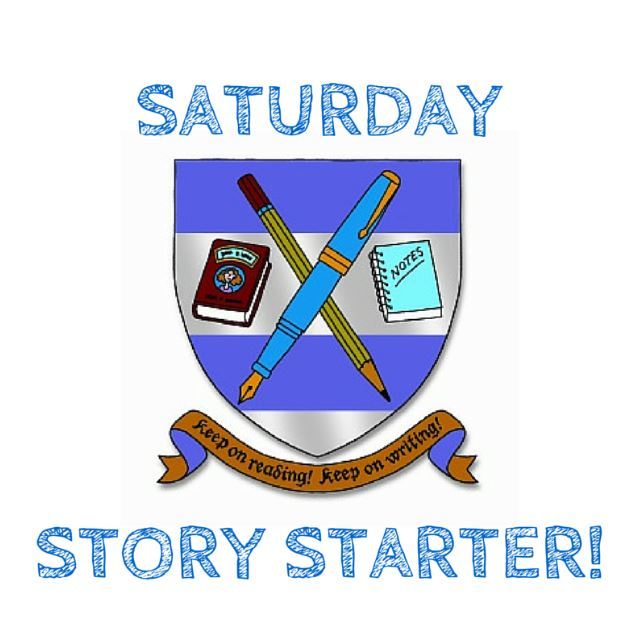 All you need is a dice, pen and paper, and LOTS of imagination!
So, what shall we write about today? I know! Something you know lots about; a place where you spend a lot of your time… Let's write a school-themed story together!
First, roll the dice to pick your main character…
1 – Sammy, the class clown.
2 – Edie, the school bully.
3 – Miss Harvard. She's the strictest head teacher EVER!
4 – Robbie, the new boy in school.
5 – Trina. Sporty and very popular!
6 – Mr Bates, the creepy janitor.
Jot down your character on your piece of paper.
Now, we roll again to find a setting for our tale…
1 – The dark and dusty school basement.
2 – The head teacher's office!
3 – In the gym hall.
4 – In the middle of the school playground.
5 – In the classroom.
6 – A quiet corner of the school library.
Jot down your setting alongside your character choice.
Let's roll once more to choose an interesting twist!
1 – The fire alarm goes off!
2 – A fierce storm means everyone is stuck at school long after home-time!
3 – A celebrity visit has everyone super-excited…
4 – Someone's pet snake escapes during show and tell!
5 – A special school trip gets off to a disastrous start…
6 – There's much excitement when a cat wanders into the classroom!
Jot down your twist. You now have a character, setting and plot twist. You can use these notes as a handy plan for writing your story.
Don't forget to share your story below! What will you write, and how will you end your school story? We can't wait to see!