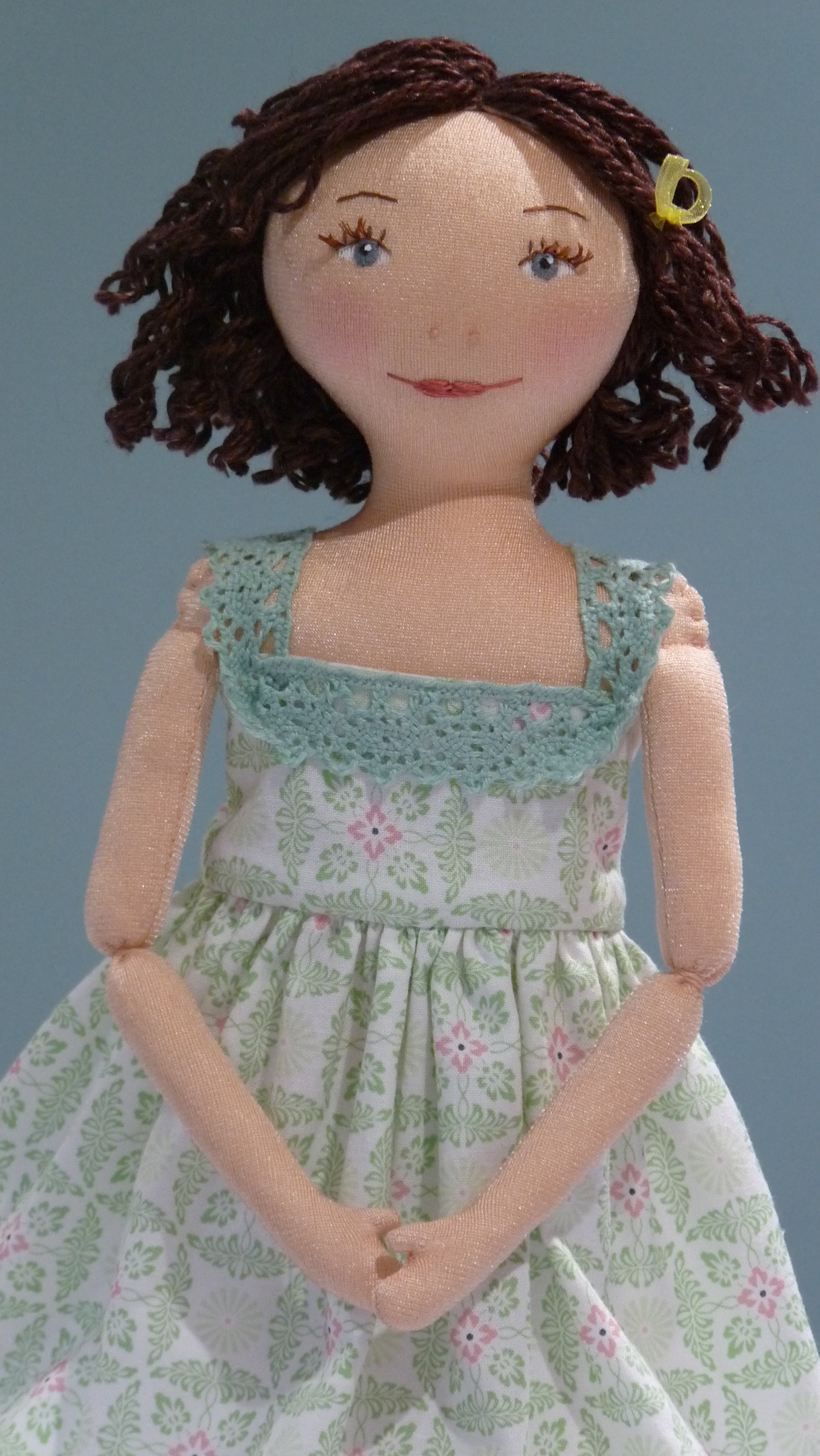 Congratulations to:
LAYA ROSE MCILROY from YAXELY!
Laya's entry was chosen at random from all the correct entries we received. Well done, Laya! You have won this exquisite handmade doll from Dimaond Hill Dolls! We hope you cherish and love her for many years to come.
Did YOU get the answer right? We asked:
What is the title of Jacky's second autobiography?
A) My Secret Story
B) My Secret Life
C) My Secret Diary
The correct answer was C) My Secret Diary
***Thanks to everyone who entered! Don't miss our latest amazing competition to win a Best Friends bundle of goodies, only in Issue 89 of JW Mag – on sale now!***
***Plus, we'll have ANOTHER fantastic competition announced on the website on Friday – you won't want to miss it!***